Every animation has a source of inspiration, and in the case of "Little Things" by Mister & Missus, those inspirations were a happy toddler, an unhappy car ride, and a pink muppet.
We spoke with Sam Mason (one of two directors of the piece) about the film, which has a wonderful sense of fantasy and surrealism, and a look that calls Technicolor classics to mind.
Hear from Sam about the making of the film!

The short film was written and co-directed by Mario Hugo as a gift to his child, August. Ideas began to take shape for the piece during a visit to an antique shop, and some of the objects were rented to experiment with how to start making the film.
Initially, both CGI and live action were considered as options, but in the end the whole animation was created entirely in CGI. Using photogrammetry, some of the objects were scanned in, and others were created by Dominic Koscinski (with great attention to detail and imperfections, to keep everything looking real whether it was scanned or modeled from scratch).
We avoided any traditional sense of narrative and instead focused on symbolism and emotion. I recalled what it felt like to be a child, because the whole world around you isn't made with you in mind. Everything is large sized, and you find yourself up close to details that adults just don't see, and it all adds up to a landscape that is both wonderful, and slightly frightening too. Then we grow up, and all these things lose their wonder and mystery and become every-day and normal, so I wanted the film to recapture that kind of feeling.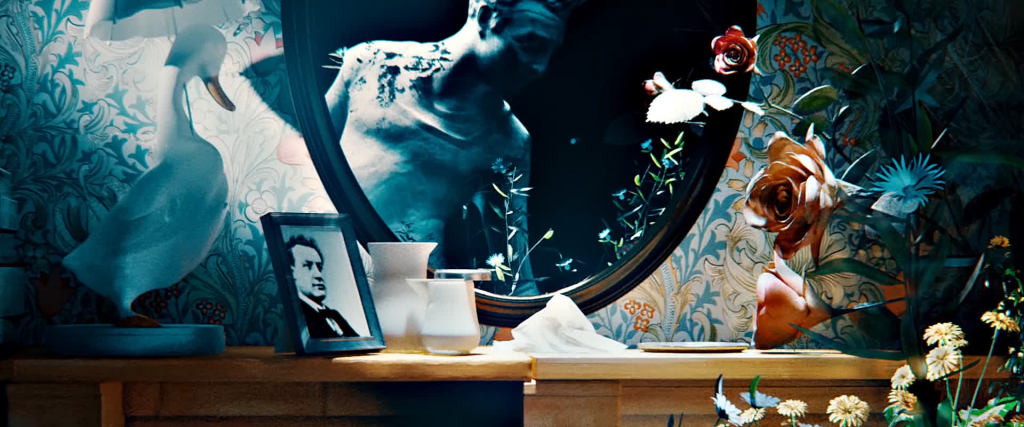 At various stages in the project, Modo, Blender and 3ds Max were used, with 3ds Max and Corona chosen for the final rendering. Corona is a renderer I started playing with in the summer of 2015, for a short film I was working on at the time. I found it to be the fastest renderer I've ever used. Everything in this piece is from Corona, there was no compositing of any live footage, or any mixing of results from different software.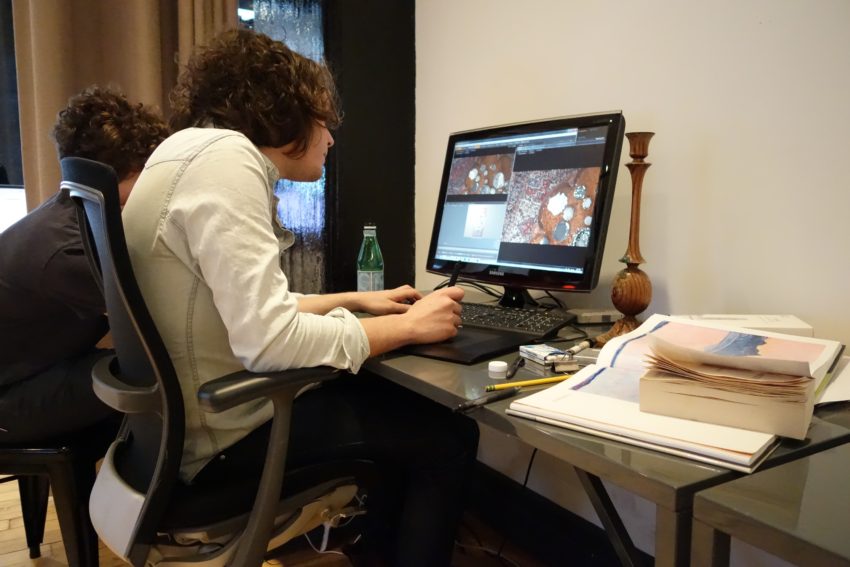 While animation studios often use render farms to create their work, this entire piece was rendered on just one computer, and not a very powerful one at that! It just shows what can be done with regular technology these days, so long as you have a love for what you are creating.
Most of the time I would render a range of frames each night after working. I think render times were something like 6 minutes per frame on fairly high settings. This did leave some noise which I would remove with denoising, or I'd just leave it in. Film grain was added on top of everything, so most of the grain your seeing was added. That's just the style we wanted.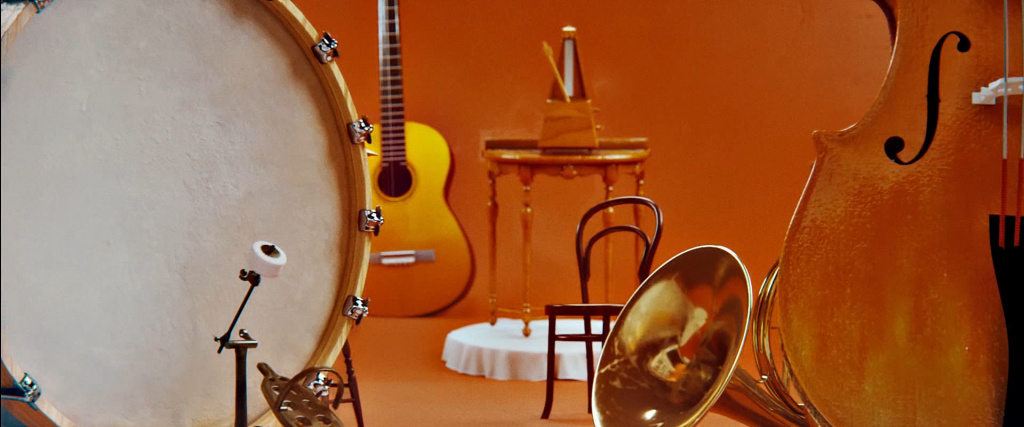 Another major part of this animation is the music – the track is a demo tape recording by Joe Raposo of his song, "Little Things." Even if you don't recognize his name, you'll know his work – he worked extensively with Jim Henson's team, writing the original Sesame Street theme song, and the well-known "Bein' Green."
And that's where the muppet comes in, as the song was originally released sung by Sesame Street character, Prairie Dawn. Mario Hugo has this to say about the song:
"'Little Things' is an ostensible children's song packing a melancholic one-two punch for the parents of children – the music is, for me, a suggestion of faith, a delicate treatise on the beauty in the math around us, an admission of the sadness that will surround those in the wake of our lives, and a reminder to embrace creativity, and making things, every day."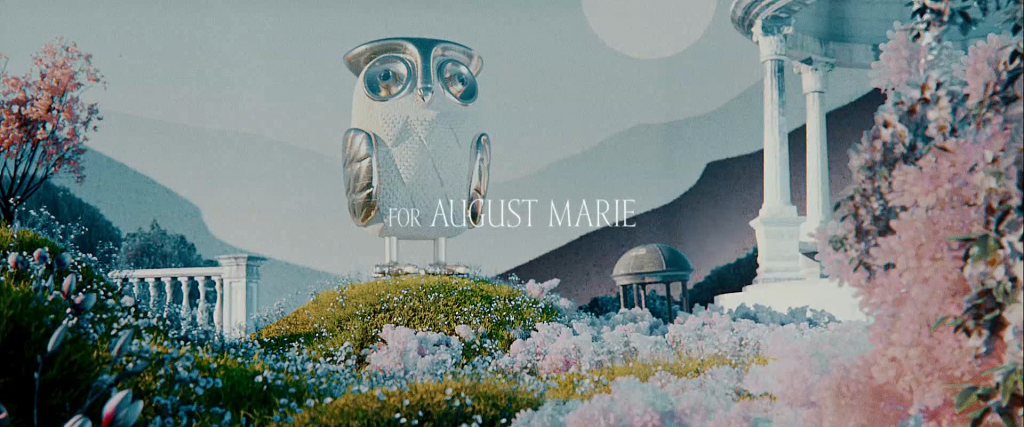 We were very fortunate to have help from Karen Falzone for the music, and Nico Raposo, who gave us access to his father's amazing demo recording of the song – the film wouldn't be complete without it!
Since "Little Things", I've also used Corona on the music video for Sofi Tukker's track Drinkee, which was released in August 2016 – I was very pleased that it got a Vimeo staff pick! Right now, I'm working on another video for them, and I'll once again be using Corona for that.
Sofi Tukker – Drinkee (Director's Cut) from Sam Mason on Vimeo.
Sam Mason
http://misterandmissus.com/ 
http://www.samjeromemason.com/