We are honored to showcase these amazing stills and an animation by Alex York and Iain Banks of Recent Spaces:
We were commissioned by an interior designer to produce a series of still interior shots of a London apartment called Seaford Court. The flat was to be refurbished to a very high specification and the client required CGIs to understand the designer's vision before committing to it (and particularly the furniture and lighting choices). Most of the furniture, lighting and objects were specified by the designer and are real-world pieces.
Continue reading for a comprehensive commentary on creation of this project, tricks used, and problems encountered…
After the stills were completed we also decided to produce a quick one-minute animation of some of the most interesting focal points of the apartment, particularly the very beautiful Bocci "19" art pieces on the chimney breast in the family living room. There was relatively little extra work involved to "convert" these still shots into animated shots, since Corona simplifies the rendering process so elegantly. Render times were, as always, a challenge, but the results were even better than we'd hoped for and well worth the additional time and cost required over alternative options. The quality of light, especially of sun light through trees, is particularly nice in Corona.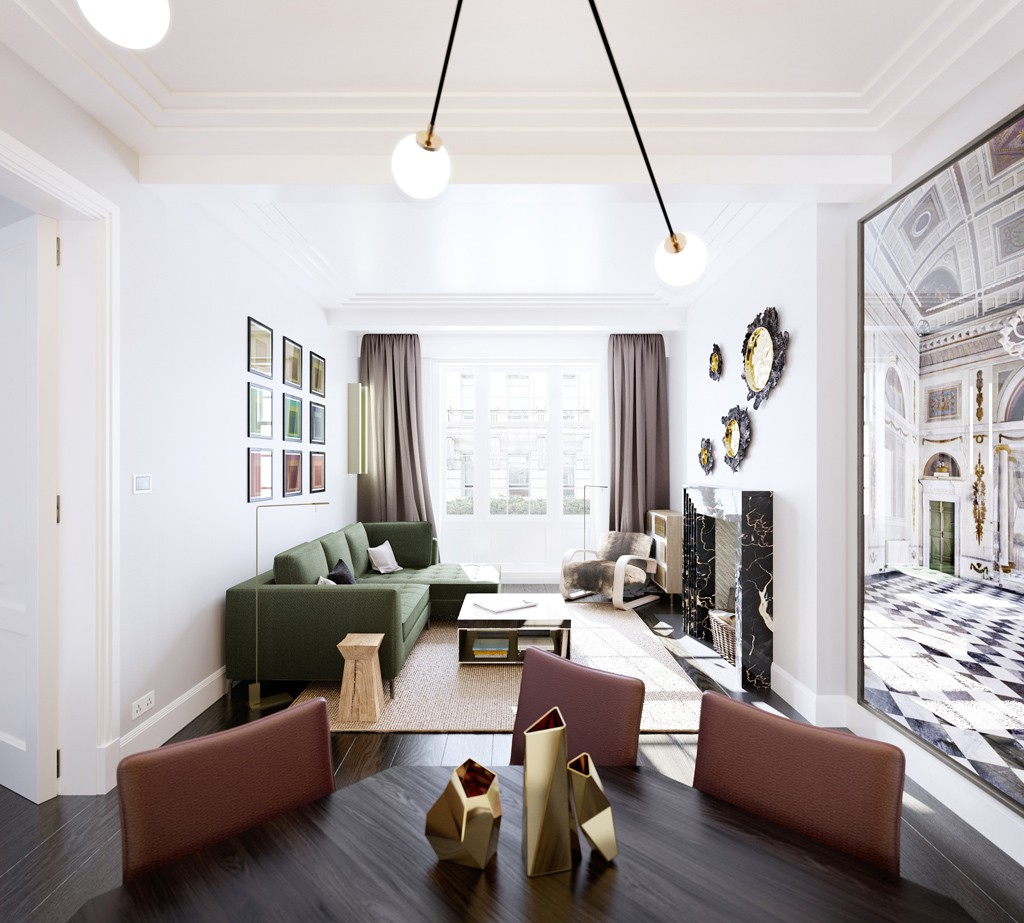 Everyone has a few tricks up their sleeve for dealing with render times and we're no exception. We found that rendering some shots that contained no natural, real-time movement of light or objects could be rendered with half as many frames and then time-stretched in post-production. We couldn't even tell the difference between the "proper" shots and the stretched ones ourselves, in the end, and it quite literally halved our render times and rendering costs.
DOF was handled entirely in post using Z-Depth passes and Lenscare. We were very happy with the results, flexibility and reduced render-times. However, Corona's native DOF is very nice indeed and worthwhile in many situations. We used DOF in-render for all the stills. Corona's render elements, particularly render masks, are very easy to set up and the fact that you can get masks out with DOF in just a few seconds is fantastic. A huge time-saver. They weren't really needed for this project, in the end, as there was very little post-production required to the stills or animation.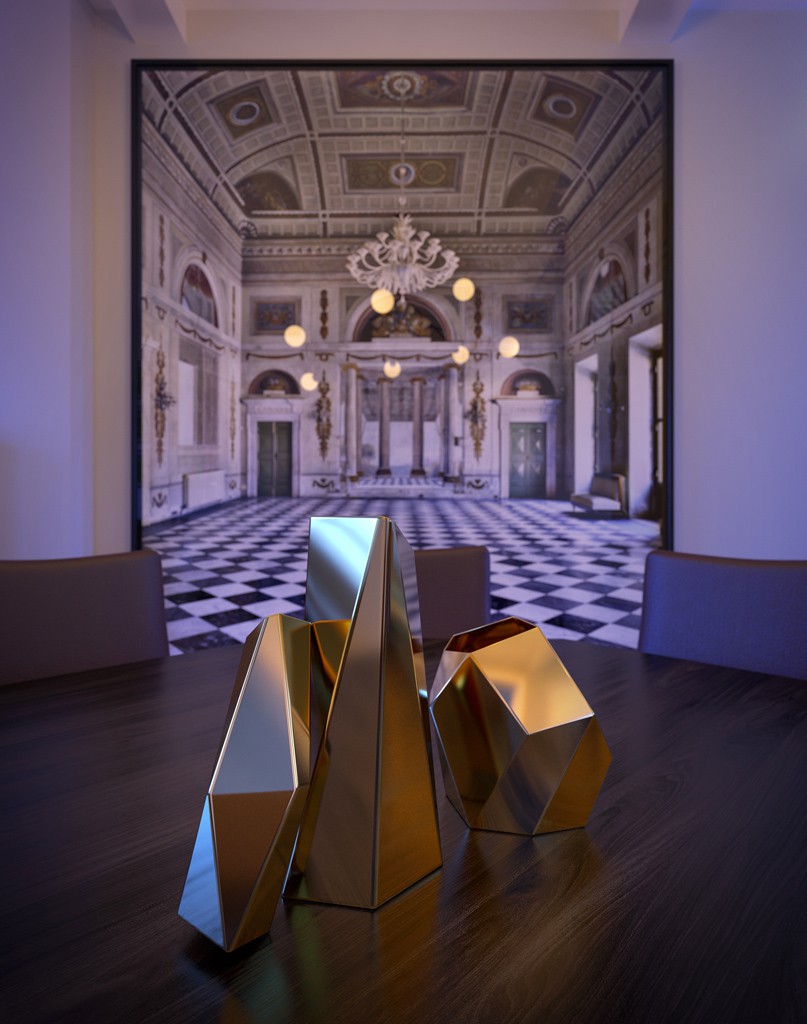 We've been asked how we achieved the very bright, clean, white look. This is almost entirely down to the design itself and the fact that Corona handles light beautifully, but one thing we did was keeping the exposure level relatively high and using Contrast to bring the blacks back down and to maintain a decent amount of contrast and detail. This was all handled in the CoronaCameraMod. Be aware, though, that as soon as you use anything greater than 1.0 for Contrast it will remove any ability to re-expose your EXR frames in post-production. If you need this control, for some reason, leave it at 1.0 and render to 32-bit EXR. Ideally, though, you will get your exposure correct straight out of the box and you can then adjust the Contrast as needed without having to worry.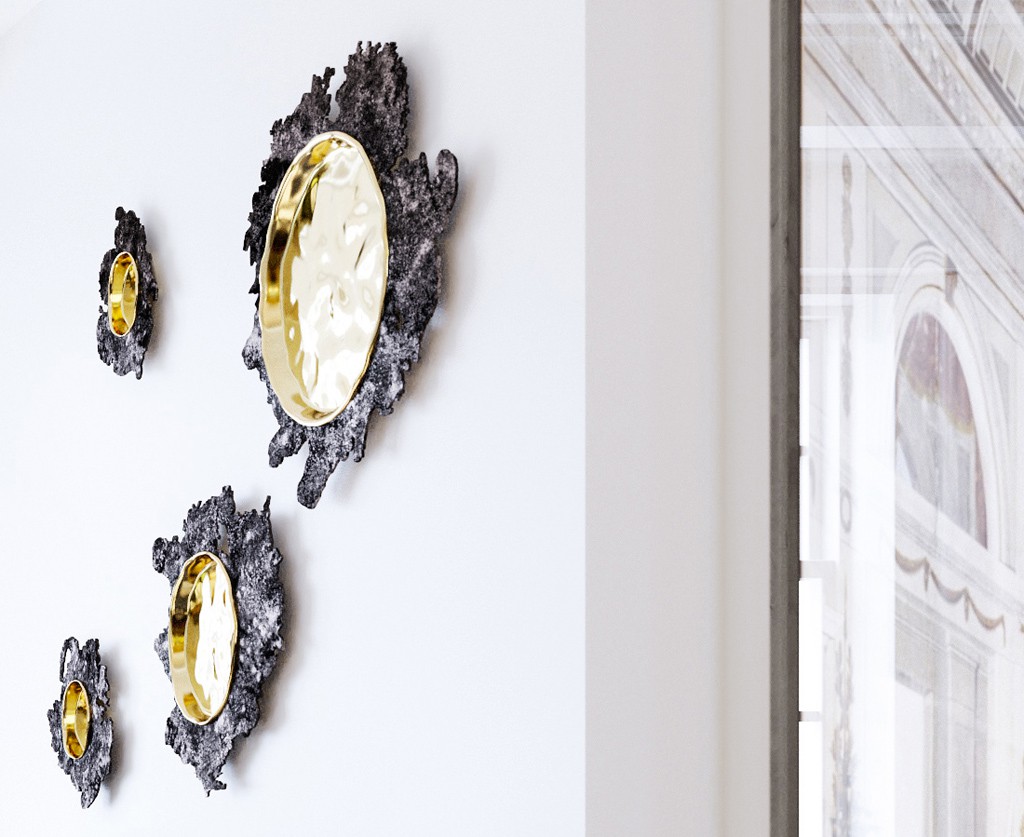 As with the above example, Corona is not without its issues, and we did encounter some others during this production. The main issues we face on most projects are two rendering problems; the first – sunlight through solid glass hitting glossy reflective surfaces resulting in areas of dark shading. The second issue is a shading artifacts from corona sun along certain surfaces, particularly cushions and sofas etc. Render Legion are fully-aware of these issues and we very much hope a solution to both will arrive soon.
Our entire pipeline is now using Corona for interiors, exteriors, animations, and VR. We would normally consider ourselves to be fairly renderer-agnostic, but, after 10 or so years of working like technicians, Corona has allowed us to work like photographers. Instead of spending our time fiddling with sample settings and battling against other rendering issues, we could spend that same time finding interesting viewpoints and improving our models and materials using IR with great results requiring almost no post-production. We were getting beautiful, clean results almost immediately even with placeholder objects and materials during the early phase of the project.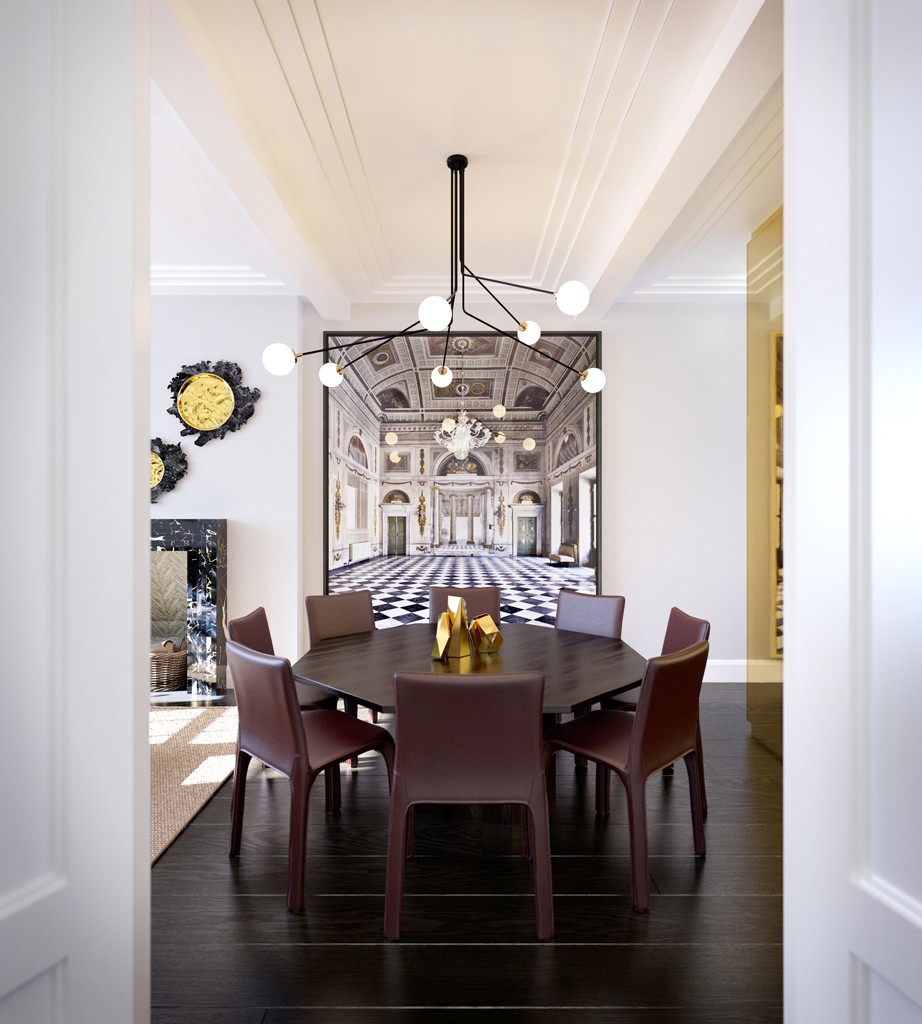 In short Corona has simplified our workflow greatly, and made our work more enjoyable than it's been in years. The competition is changing, however, and is now very close to Corona in terms of simplification of workflow, but for us, the way Corona actually handles materials and light, and it's very robust IR system, are enough to keep us here at the moment and that's unlikely to change for some time. We're very excited to see where Corona goes in the coming months and years.
Alex York & Iain Banks are partners of Recent Spaces
www.recentspaces.com