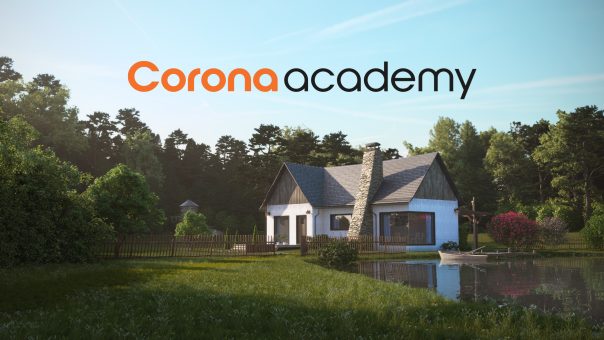 We're excited to bring you the latest version of the Corona Academy, this time free to everyone with a Corona license!
Explore the academy
Find out who the Corona Academy is for, what it will teach you, and how to access it:
Full details
We spent some time re-evaluating what we think you need from the Corona Academy and how it can best benefit all our users. Based on that we've developed this entirely new version and approach.
It's available to everyone with an active Corona license, and the course will go from start to finish in creating multiple scenes that each follow a "real world" workflow. By the time you reach the end of the completed Academy, you will have been introduced to every feature Corona has to offer, and seen when and how to use those tools in a real-world context.
Do note that the Academy content is still being developed, and it is still at an early stage. We estimate that it will take us roughly a year to complete everything we have in mind for it, but we didn't want you to wait that long before having access to the content we're making.
This means that the Corona Academy is launching with the first half of Chapter 1 being completed, and then will continue to grow with several videos each month until it is complete with around 5 or 6 chapters.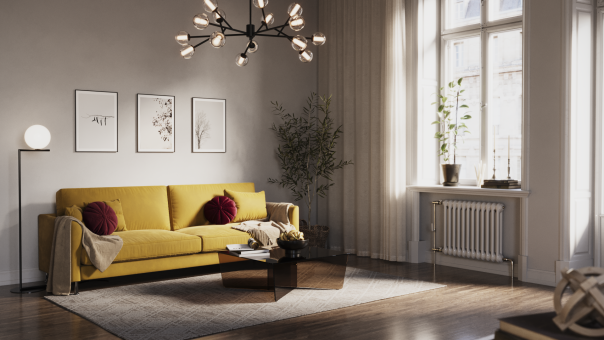 Who is it for?
As a new user, the Academy is the ideal place to start as we will be doing work that is needed for every scene you will build.
As we progress through the Academy, we'll get into more specialized tasks that you won't use in your day-to-day work – or even every month – until eventually, you'll have seen every feature that Corona has to offer. This means that more experienced users will likely benefit most from the later chapters, once we get to them.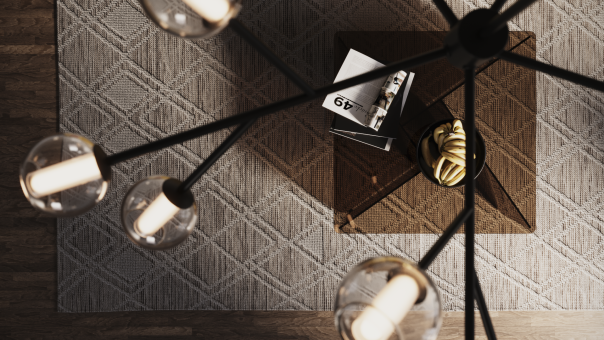 FAQ
Is there any certification or testing at the end?
No, there is no certification or testing in the Corona Academy. We want to focus on creating the training content, so that we can do that quickly, and introducing management of certifications, etc. would slow that down.

Is it for 3ds Max or Cinema 4D?
Both! We always create the videos in pairs, one for 3ds Max and one for Cinema 4D.

What are the requirements to access it?
You will need to be signed in to chaos.com with your Chaos account, and then you will be able to visit the Academy pages and watch the content, so long as there is an active Corona license (including a trial) associated with your Chaos account.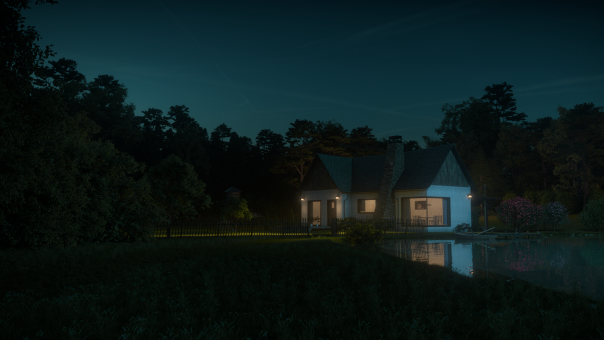 What's ahead?
We'll continue to work on recording new videos and releasing them as soon as they are ready. We'll post an update on the Corona forum when a new video is published and we'll mention the new content in our newsletter.
Also, we plan on updating the Academy with new information for every new release of Corona, to keep it always up to date. This will definitely be a challenge, but it's one we hope to meet!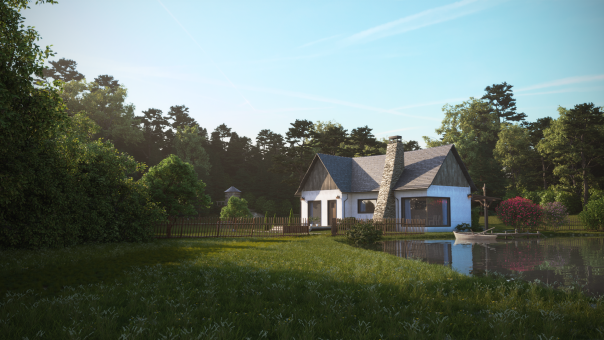 Visit the Academy
Head over to the Academy right now to begin watching and learning. We hope the Academy's structure will lead you on a path of creative discovery, revealing how and when to use Corona's various tools and techniques to bring your artistic vision to life.
Thank you!
Tom, Nejc, and the whole Corona Crew