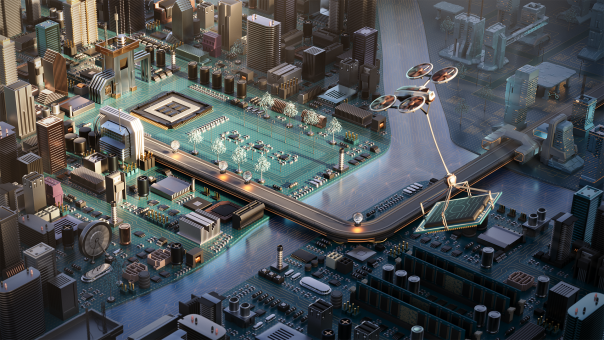 If you've wanted a reliable way to measure the CPU performance of your system, then you'll be excited to know that the Corona 10 Benchmark is out now. Based on the latest version of the leading archviz CPU render engine, this easy-to-use program will let you measure how your machine performs, compare that to other systems, and optionally share your results with the community.
The program is free for anyone to use and does not require a Corona license.
DOWNLOAD
Start downloading while you read!
https://corona-renderer.com/benchmark
WHAT TO USE IT FOR
There are many uses for the Benchmark, such as:
Checking your machine is performing as well as it should by comparing your result to others from similar machines
Comparing what improvements (if any) result from changing something about your hardware, BIOS settings, or Operating System settings
Making an informed decision on what hardware to buy by making sure it gives you a notable performance improvement
Stress testing the machine to make sure that the cooling can keep up with your CPU when it is hard at work (via command console)
FEATURES
Based on rays-per-second
Performance is measured in rays per second, abbreviated to rays/s, where higher is better. Render engines work by sending rays out into the scene, in order to decide the color of a particular pixel by finding out what materials, lights, etc. contribute to the image at that point.
The Benchmark will always run for a set amount of time, and then show how many rays/s your machine was capable of.
Please note that it is normal for a machine not to generate a clean image in this limited time. An image with noise still visible does not mean that something is wrong with your test! In fact, the scene was deliberately created so that it works this way, as if a clean image was obtained too quickly then there wouldn't be a good comparison between current and future CPUs.
The approach above is an excellent way to measure the performance of a CPU, and one which gives repeatable results that can be more accurately compared to other systems compared to other ways of measuring performance.
Get a summary of your system
The Benchmark will give you a summary of your system, including which processor it has (the CPU), what Frequency that was operating at, how many Physical and Logical cores it offers, and how much RAM is installed.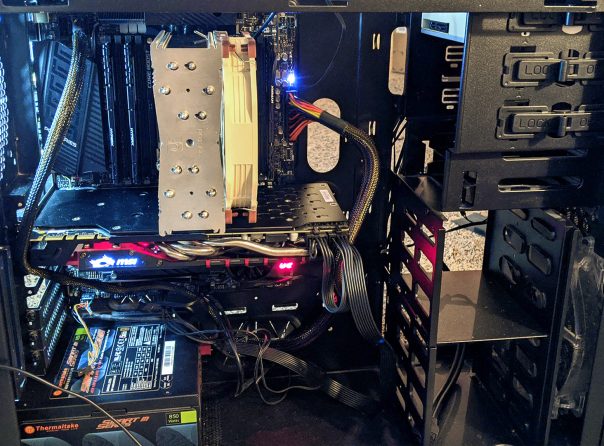 Check how your machine measures up
You can view scores submitted by other Benchmark users so that you can check how your machine is performing against those. If you choose, you can submit your own score so that it will show up on the results, adding to the pool of information available to everyone (but this is entirely optional).
Save your results
Once the Benchmark is complete, you can save your results to a local file on your machine. If you later change something about the machine (a new Operating System update, more RAM, a different processor), you can run the Benchmark again and see how that new result compares to the information in the saved file.
View the target image
We noted earlier that no machine will reach a clean image in the time allowed, but if you want to have a look at a clean version of the render, there is an option to view the target image that you were rendering toward.
We hope you find it useful!
Whatever you use it for, we'd like to thank you for choosing our Benchmark and we hope you find it useful!
Thank you!
Tom and the whole Corona Crew