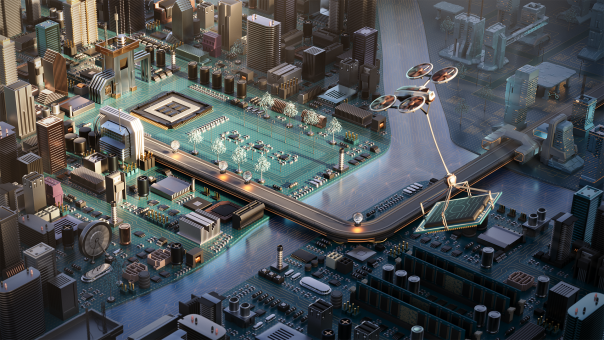 If you've wanted a reliable way to measure the CPU performance of your system, then you'll be excited to know that the Corona 10 Benchmark is out now. Based on the latest version of the leading archviz CPU render engine, this easy-to-use program will let you measure how your machine performs, compare that to other systems, and optionally share your results with the community.
The program is free for anyone to use and does not require a Corona license.
DOWNLOAD
Start downloading while you read!
https://corona-renderer.com/benchmark
Continue reading

Chaos Corona 10 Benchmark released