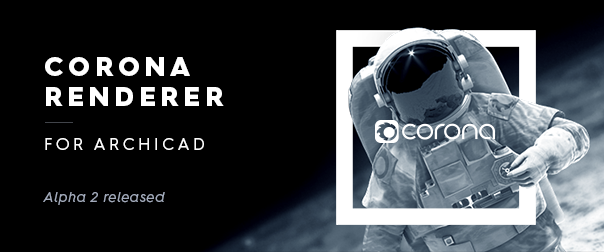 We are pleased to announce that Corona Renderer for ARCHICAD Alpha 2 is released!
We've been developing this version of Corona Renderer for a while; Alpha 1 was just for internal testing, but Alpha 2 is now ready for you to test!
Since this is an Alpha version, it is far from feature complete, and there are very likely some bugs in the software, so please keep that in mind (especially if considering using it for any commercial projects! You are welcome to do so, but be aware that there may be crashes, instability, missing features, etc.)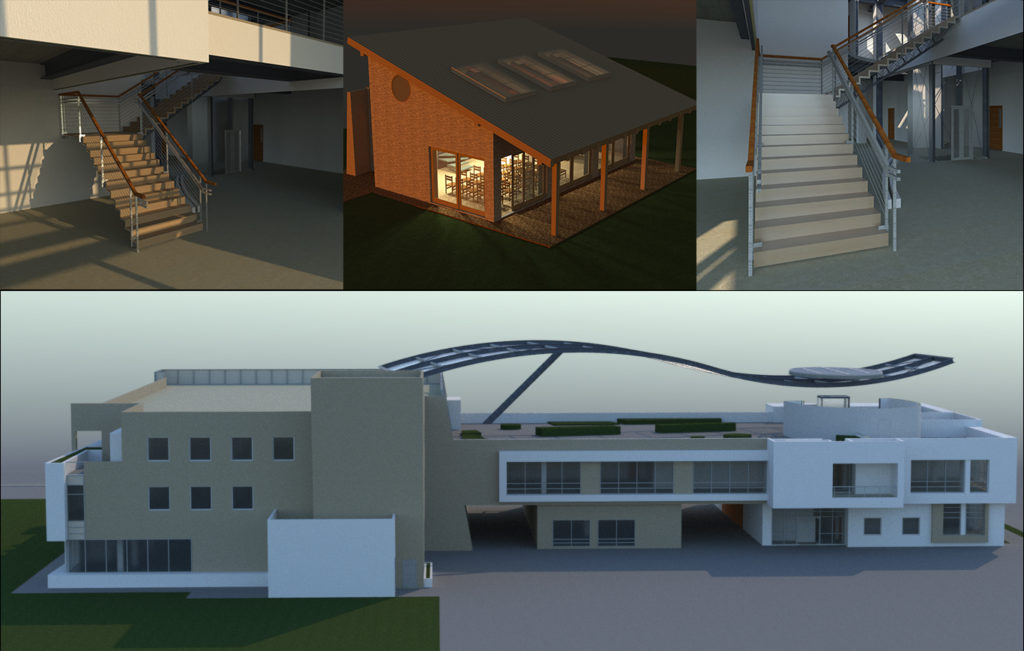 We need your testing and feedback to make Corona Renderer for ARCHICAD into everything you want it to be, and we appreciate any testing that you can do for us!
The plugin is already quite advanced and supports:
Interactive Rendering takes the guesswork out of setting up materials, lighting and scene composition, and removes the need for test renders.
The Corona VFB offers a wide range of post-processing effects without needing to use external software, with tone mapping, bloom and glare, vignetting, and more.
Denoising, which can reduce render times by up to 70%.
Corona Materials and Textures with a custom texture editor.
Support for native ARCHICAD geometry, lights, and materials.
Note: The current Alpha is for ARCHICAD for Windows; in the future, we may develop a version for  macOS (if you know any macOS developers, point 'em to our jobs page!)
HOW TO GET STARTED
If you want a quick introduction to getting started with Corona Renderer for ARCHICAD, we've created a tutorial for you to walk you through everything you'll need to get up and running:
DOWNLOAD
If you want to get straight to the download, you will find the latest version at:
Read about the first public release of Corona Renderer for ARCHICAD!
Continue reading Corona Renderer for ARCHICAD Alpha 2 released! →