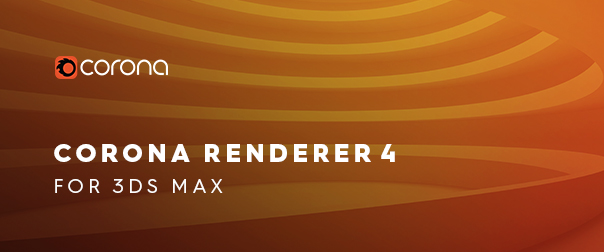 As summer approaches, it's nearly time to sit by the pool in the sun, sipping on a crystal clear drink, and that means you need one thing – caustics! Fortunately, Corona Renderer 4 for 3ds Max is here to save the day, featuring fast and easy caustics, as well as picking objects and setting the DOF focus point right inside the render window (viewport IR, or the VFB), fisheye mode for cameras, multiple suns and environments for LightMix, new image filtering, and more!
NEW FEATURES VIDEO
To get the super quick flythrough of the latest features, watch the New Features video below:
DOWNLOAD
Install while you read the detailed breakdown! You'll find the latest version at:
Demo Refresh: If you have tried a previous version of Corona Renderer and your 45-day trial has expired, then you'll be pleased to hear that we have automatically refreshed the demo period to give everyone an extra 14 days! Simply download and install Corona Renderer 4 from the link above, and activate the demo license right within Max, and then you'll be creating caustics in no time! Enjoy!
Read about Corona 4!