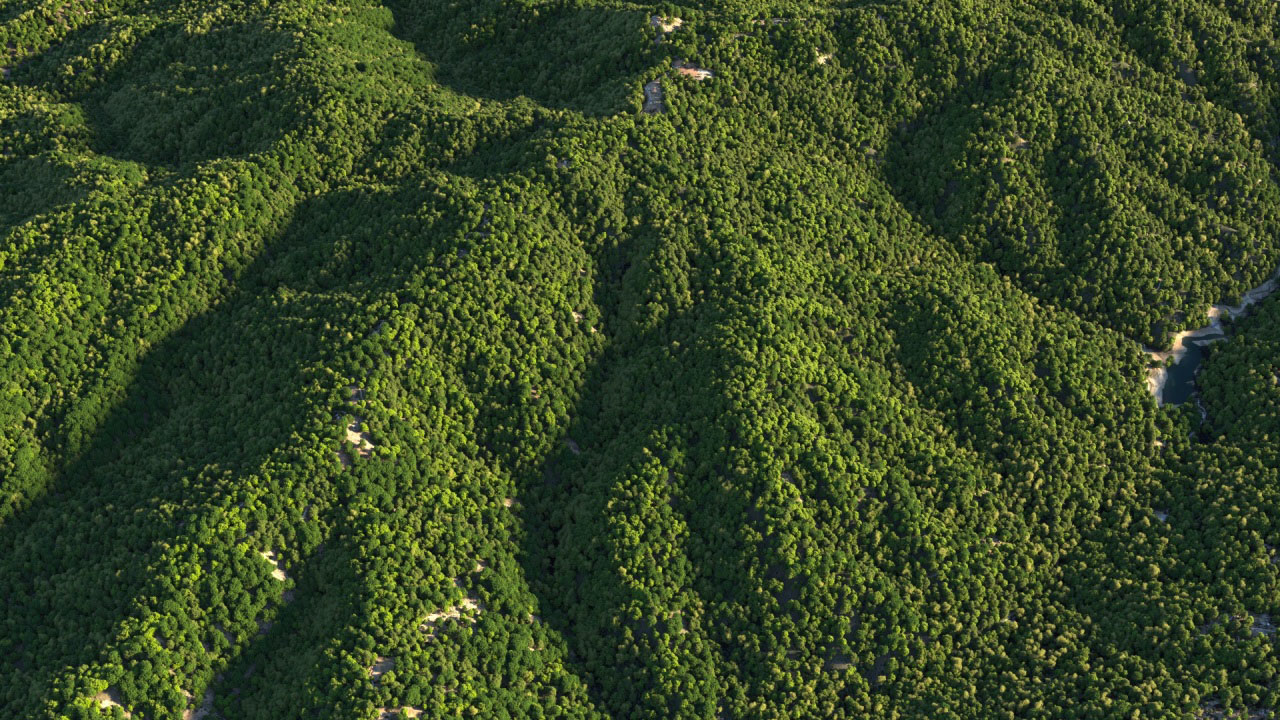 Today we present you a new step-by-step tutorial by AsymmetricA Ltd. Grow yourself a forest!

---
Part I.
Hail Corona soldiers!
Welcome to this Corona Scatter introduction for 3ds Max. In this lesson we are going to take a look at how easy it is to import tree models, convert them to Corona compatible materials, turn them into proxies and scatter over large areas. For this tutorial you will need Corona 1.0, Corona Material Converter and Adobe Photoshop (or similar image editor).
Continue reading Corona Scatter Introduction by AsymmetricA Ltd. →