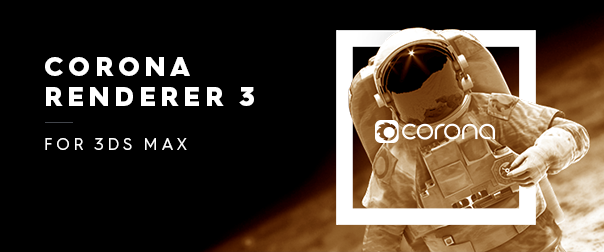 It's only been a few months since the last release, but already it's time to announce the release of Corona Renderer 3 for 3ds Max! It's a smaller release this time, with the focus being on IR performance and reducing memory usage, adding instant GPU-based denoising mode,  randomization by Mesh Element (e.g. for different colored leaves on the same tree, or different colored planks in a single floor object), and many bug fixes.
NEW FEATURES VIDEO
Short attention span? Hate reading? Then watch the New Features video below for the quick guide to what's new in this release!
Read more for full details on the update and the download link!