Another great making of, this time from our friends from The Boundary in collaboration with Iain Banks. It was written by Henry Goss, who is the founder of The Boundary together with Peter Guthrie. The studio is based in London and specializes in high end visualizations.
---
Making of: Barts Square project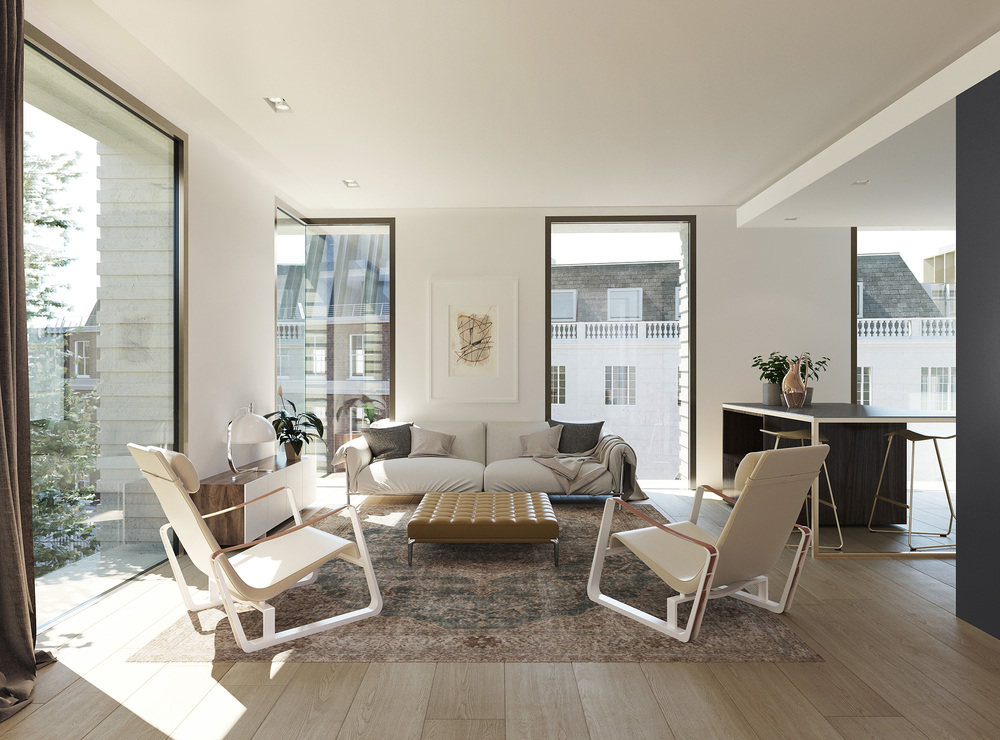 The Boundary, working in collaboration with Iain Banks was provided a unique opportunity with the Barts Square project (click for gallery) to challenge our usual work flow and test something new. Our typical workflow involves modelling in Sketchup, exporting to 3ds max, rendering with Vray 3.0 and post production in Adobe Photoshop and Lightroom.
Ever keen to embrace new technologies, both Iain Banks and The Boundary have been experimenting with Corona Renderer for some time but had not found a project suitable for testing it in a commercial 'real world' setting. Barts Square seems the perfect project being largely interior shots a large number of images and a good time scale allowing for experimentation.
---
Continue reading Making of: Barts Square project by The Boundary in collaboration with Iain Banks →