And unexpected becomes reality… We have been nominated for 3D WORLD CG AWARDS 2014 in sub-category "New Application" in "Technology Awards" section.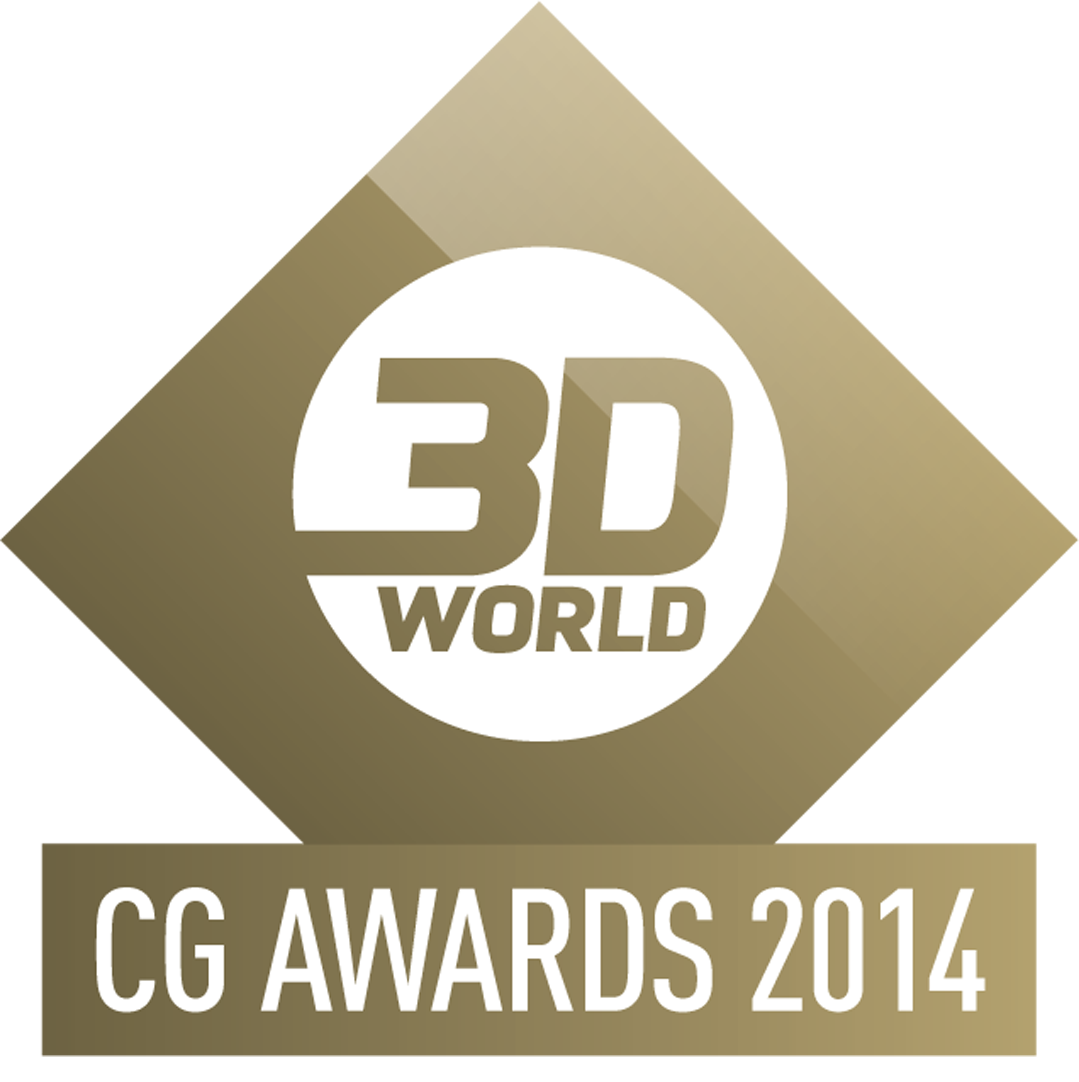 That is a BIG THING for us. Whatever the final outcome will be, we are very happy that we made it that far.
But none of that would be possible without you – users, forum moderators, scripters, plug-in developers, bloggers, alpha testers, content creators and all the people who helped us to get this nomination. We want to say big & fat Thank you!
If you feel like pushing us even more to the limelight of the reflectors and you do like what we do,  support us by voting  for us in this round.  And who knows, you might send us to the final round where jury will decide the winner.
Thank you Coronauts!
Adam