I am sitting in my office and thinking about how should I start my blog post about such a spectacular event as End User Event.  How should I summarize the meeting where you will find the most talented  and influential people from CG industry, compressed in five rooms of a pub, which is in the beautiful historic center of Utrecht? That is not an easy task.
Ondra and I were lucky enough to get the invitation from the EUE team and we wanted to show something big. So we came up with "EUE preview" version of Corona Renderer Alpha 7. We made a presentation about this Corona build, and we've tried to blend it a bit with the origins of Corona Renderer. The focus was on why we do what we do and what kind of mindset is behind the development.
With not enough time to create the flawless presentation, we initially had some mixed feelings about our performance, but reactions from the viewers were very positive. And there is always room for improvement, so next time it will be better.
The biggest advantage of EUE is its informal feel and opportunity to meet great people, get new contacts and get closer to starting some interesting co-operations. I am pretty sure that you will hear about some of them in the near future.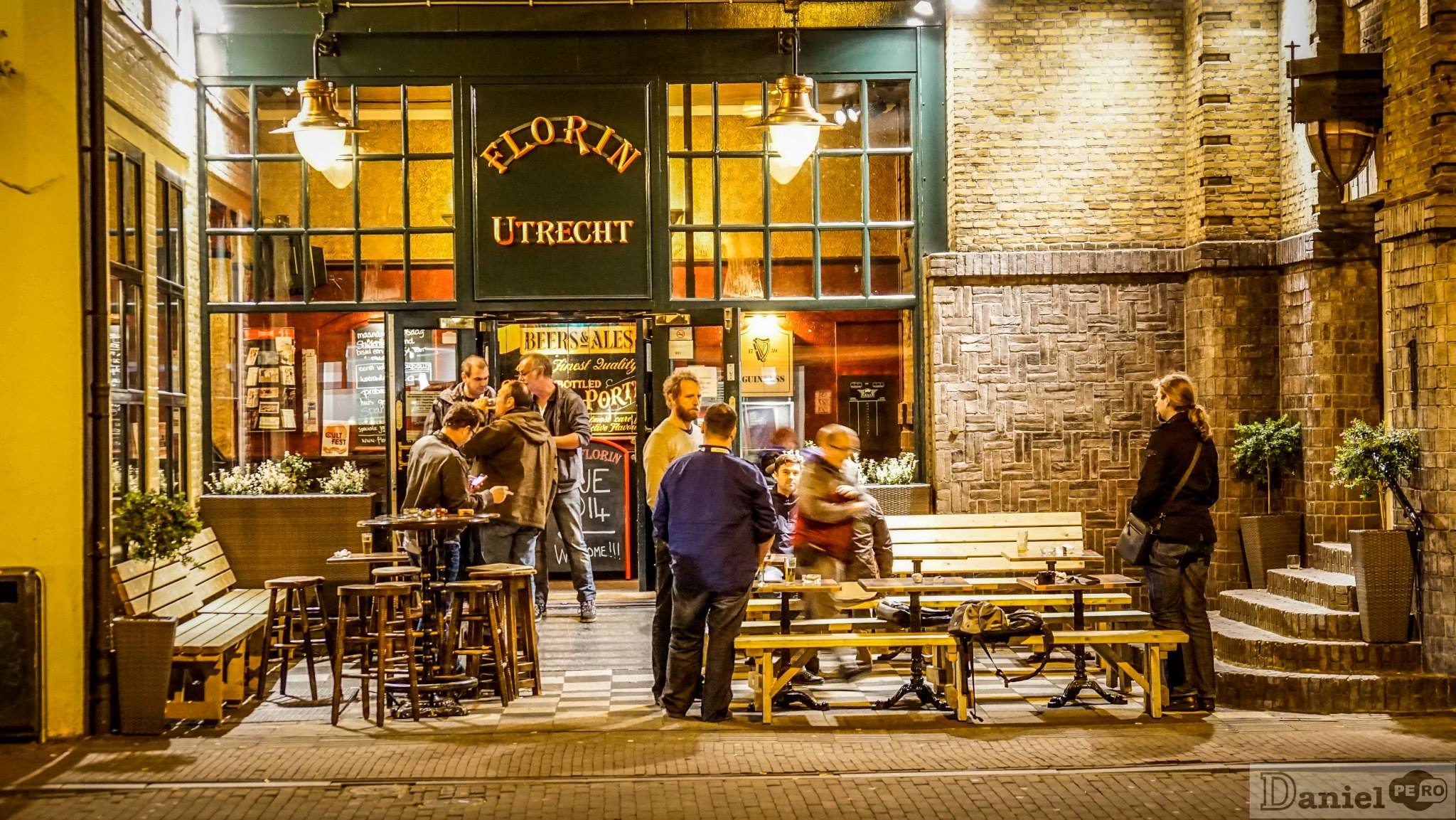 Photo © Daniel Pero 2014. Visit the full set at Facebook to get the glimpse of the EUE2014.
I had the opportunity to visit many cg conferences and meet ups while working as archviz artist, but EUE has got this special vibe. It is different. Maybe it is because of the air, beer, or the early summer…but no – it is about people. 
Thank you once again for the invitation, thanks to all the sponsors and media partners, speakers, thanks to all visitors and new friends that we have made. If we have the opportunity, we will definitely visit the next time – and you should too! 😉
 Adam