Whether 3D is your hobby or your career, it's quite likely that at some point you have used a render farm. Have you ever wondered what it's like behind the scenes, what goes into running one, and when people choose to turn to a render farm to help out? We spoke with Lucas B, Director of Operations at GarageFarm.NET to find out!
Read the interview with Lucas B


How did GarageFarm.NET get started?
Hmm where to begin! The idea first started in 2009, initially as a way to help out the community. Tomek Swidzinski, the founder, was a Lightwave user and an active community member, and he saw a need for a solution that wasn't available in the market back then.
The need revolved around the rendering (read: waiting for rendering to complete!) that we all love so much. In 2009, there were a few online render farms out there, but all had a lot of shortcomings – cost and lack of support, primarily. When you are a freelancer or a small company, you simply can't afford to overpay for a rendering service, especially if it is far from being user friendly. Offering a solution that overcame those problems was what lead to the founding of GarageFarm.NET!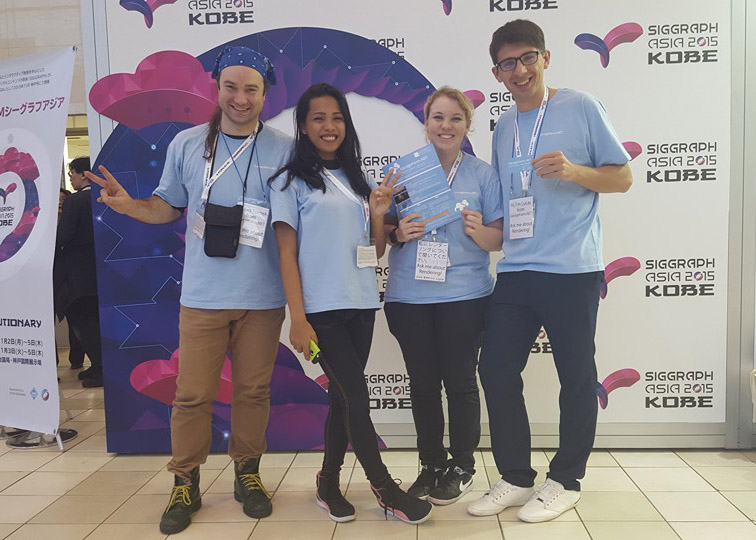 How has it grown since those early days?
We literally started out in a garage, with less than ten unremarkable nodes and a manual workflow. We got our name out on the Newtek forums thanks to our first happy Lightwave customers. Tomek, Company Director is a LightWave user, and really put his heart into the community. We had moved to South Korea at some point, and continued to expand the business from there.
By 2012 we were a small team of developers and wranglers, and by that time we had our first major account from a Korean studio. This pushed us to tighten our ship even more, refine our plugins and proprietary scheduler, and accumulate more hardware. We eventually established our data centre in Torun,  Poland, and by then we had automated support for almost all major 3d applications and render engines.
In 2015 we solidified our infrastructure, revamped our website with a new interface, and built a proactive support team that knew their way around the farm. Today we have close to 10,000 CPU cores, with additional 30,000 coming beginning of 2018, and we're developing a new dedicated GPU server rental service for rendering data analysis, or any GPU intensive processing need. We keep our plugins up to date with all of the software we support and continuously add more plugins and render engines for all 3d programs to our roster.
Can you share any of the "mysterious magic" that goes into making a render farm work flawlessly for the users?
Making any render farm work is already a hefty task; making an online render farm work flawlessly is on a totally new level!
There are so many things to consider when building a render farm, both on the micro and macro level. To be perfectly honest, after all those years we still learn new things and ways to improve the service for our users.
On the very basic/fundamental level, you need to have all the necessary hardware work together seamlessly and scale well, and that isn't just the nodes only. Hardware-wise, nodes, files servers, storage, fast network, switches, TONS of cables, and a cool place are at the core of a render farm.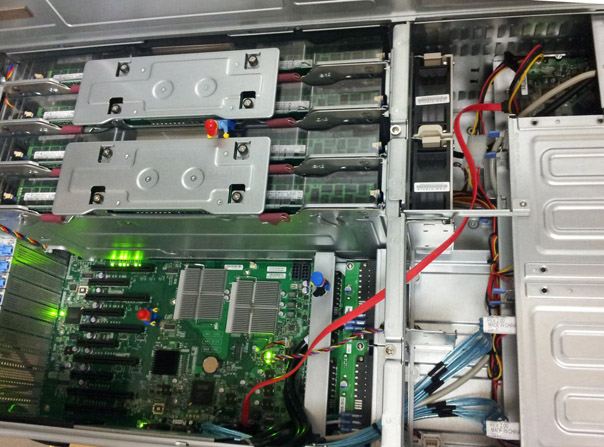 Then you need to have both frontend and backend software on top of that, to integrate and manage all that apparatus. It would literally take weeks to write about the software we use and how we use it!
One thing worth mentioning though is that we use our own proprietary software for farm management. We decided to move away from the industry standards because we thought that would be too constricting, so we developed our own software from scratch. It gives us a lot of flexibility, and undeniably saves us (and so, you!) some bucks.
The biggest challenge …. Hmmm … that would be making something that is inherently very complex and time consuming to set up and use, into something that is so simple that anyone can pick up our software and render an image without any problems, even if they are new to the concept of network rendering – or new to rendering itself for that matter.
We are hoping to put all the mystery involved in rendering hidden safely behind our software, and save people from needing to spend time figuring it all out.
Below is our tutorial for using GarageFarm.NET for your Corona renders:
How easy is it to get Corona Renderer up and running on the farm, e.g. when a new version is released?
Recently, especially this year, the process has been very smooth. Technically speaking, things like integration with our software and features availability have never given us any trouble. I'd go as far as saying we are very pleased with how you guys developed it.
When there's a new release, we install it on the farm, run a few tests on our system first for potential compatibility issues, then test it with our plugin and internal software. When we're happy with the results, we release an official support for the new version, and the whole process can take as little as a few hours.
Sometimes we do need more time with major releases where new features are introduced, as those can need some extensive testing before we go live with it. We also have a cool system in place which will match our Corona version on the nodes to the exact version our users have, and this means it will work with older versions as well as the latest release.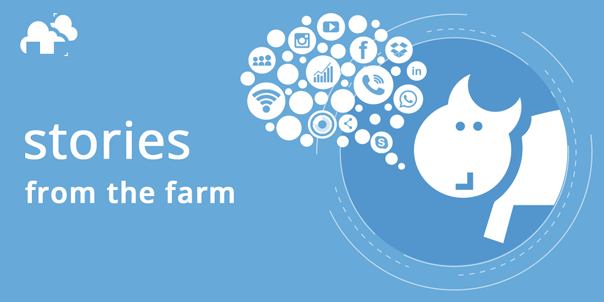 Can you share a few case studies of projects rendered using GarageFarm.NET using Corona Renderer?
We've worked with many clients. They all bring a unique flavor to the fold – be it archviz, commercials, VR, or title sequences. Here is a small sample of some our Stories from the Farm (with links to our articles interviewing them):
This Toronto based team has fully integrated with our cloud render farm as their primary rendering solution. They do some amazingly creative work for title sequences, commercials, and film direction. They have rendered many projects with us so far.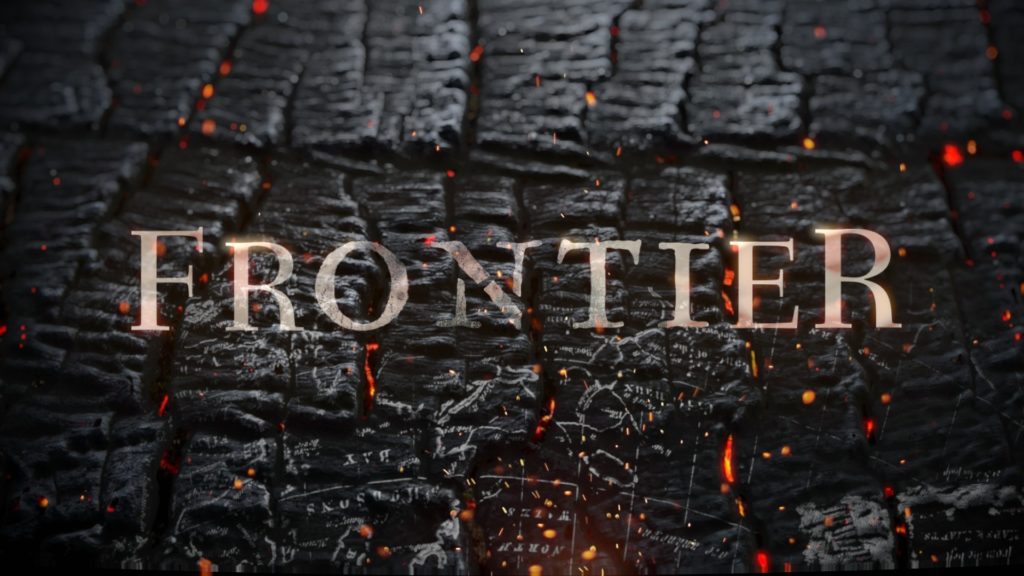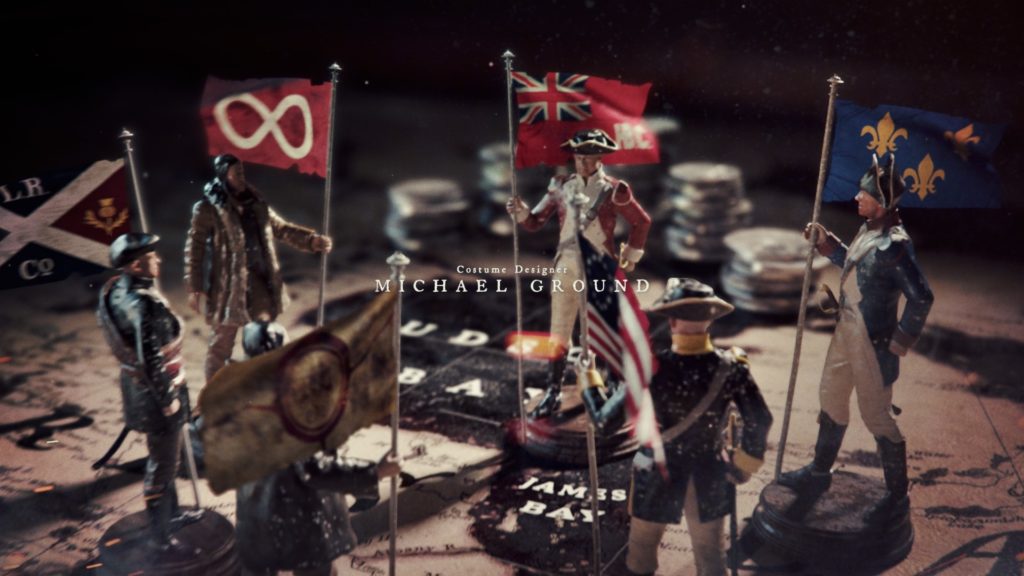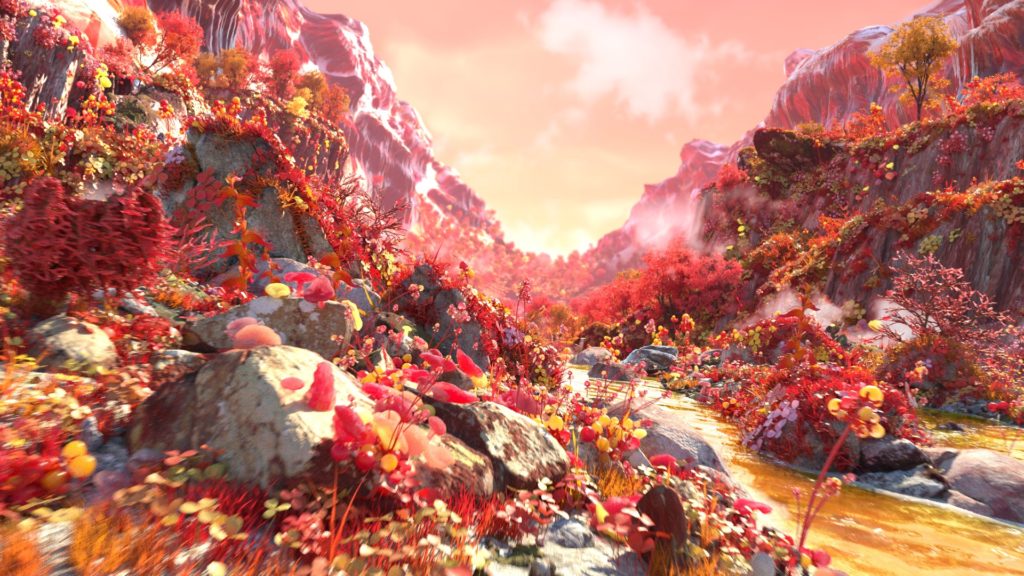 iamstatic Corona blog article
iamstatic home page
This is a boutique studio from Hungary who worked with us on a 7 minute stereoscopic 3D animation for a 5D cinema. The animation was a total of 24,000 frames with tens of thousands of objects, tons of vegetation, water sims, and many wild animals. Rendering it on a small render farm with a few machines like Digital Dust had access to at the time would have taken a few years!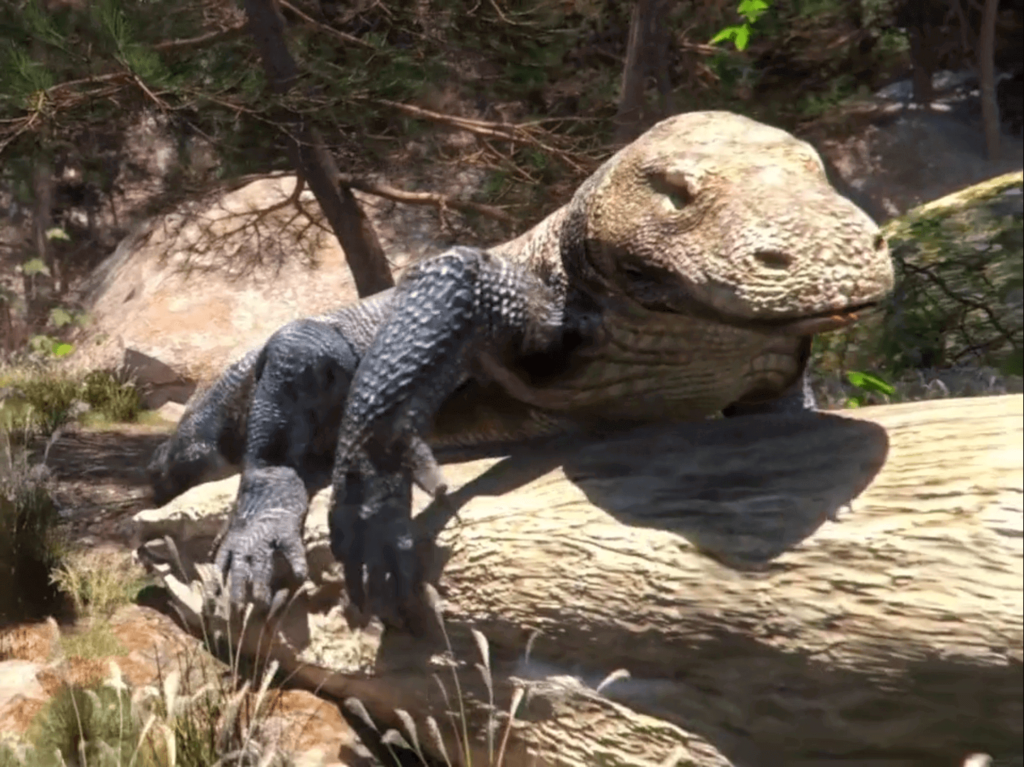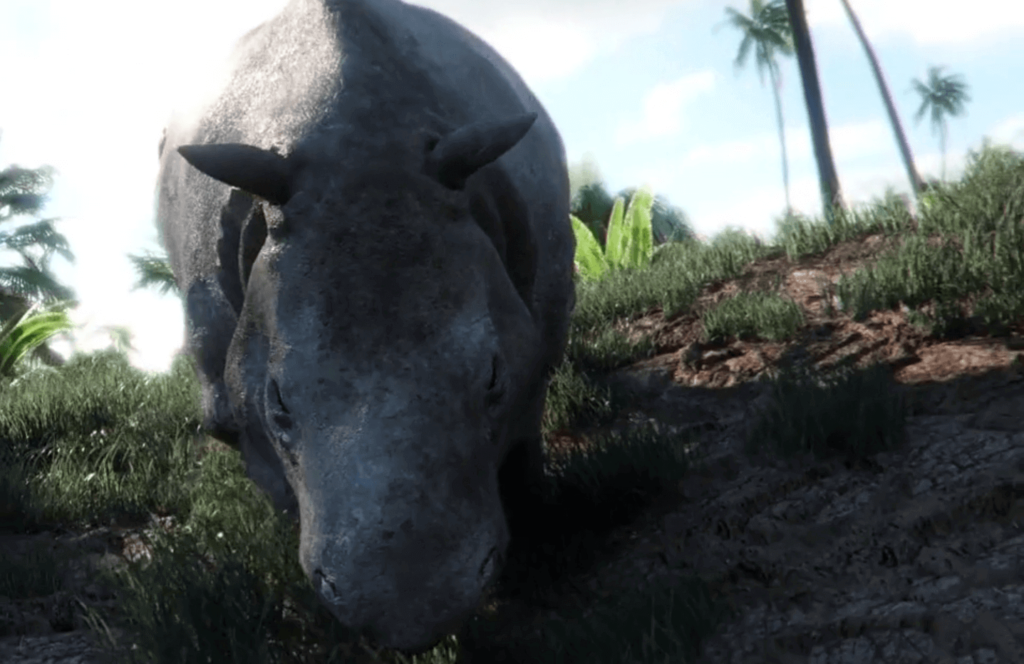 The guys at ZOA create stunning architectural work. It's really mesmerizing to watch their ability to tell a story through visuals. We had a chat with them about their work on several visualizations of urban developments rendered with us, all in Corona Renderer.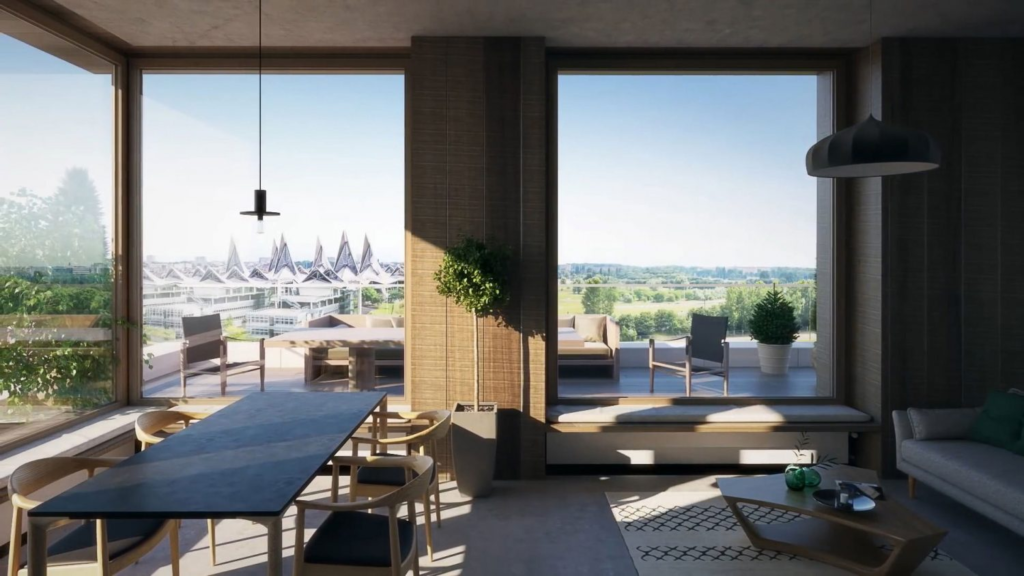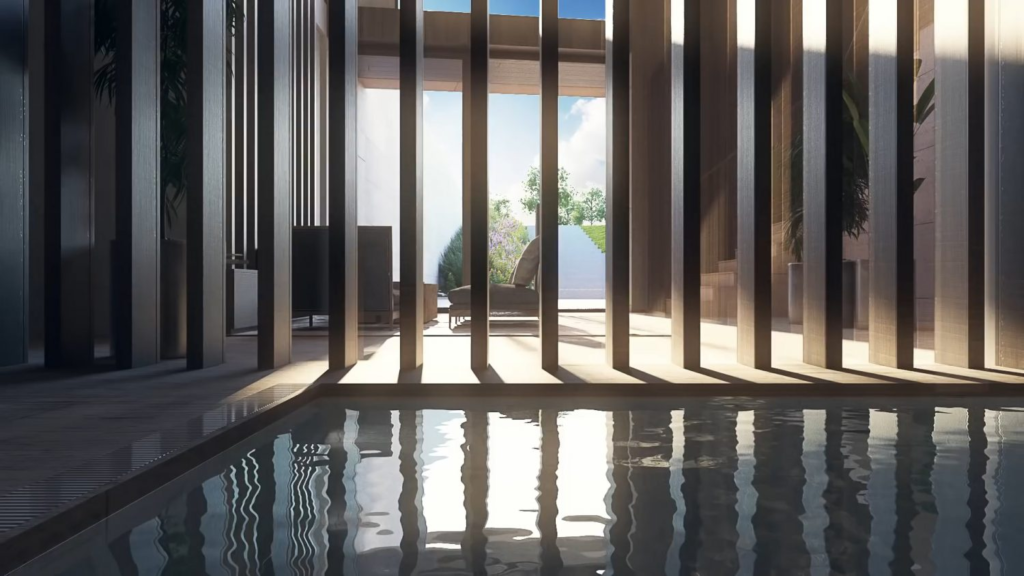 Do users turn to the farm mostly for animations, or large format stills, or other kinds of projects?
I believe it's a bit of both. We get a fair amount of high resolution stills – anything between 2k and 10k is very common – camera flythrough animations, and full animations. The latter are of course the heaviest and require the most power, so this is where the use of a render farm shines the most.
If we take an example of a typical archviz animation with vegetation and striving for photorealism, with 1500 frames rendering at an average of 1 hour per frame on an an i7 6700k machine – that will take 2 months to render on the one machine. Even with a few of those machines at home, we're still talking weeks of rendering time only. On top of that you have iterations, last minute changes, and short deadlines – adding all that up, it not only makes sense to push it through a render farm, it's often a necessity. Now add VR and renders in 4k to it…. you get the picture haha!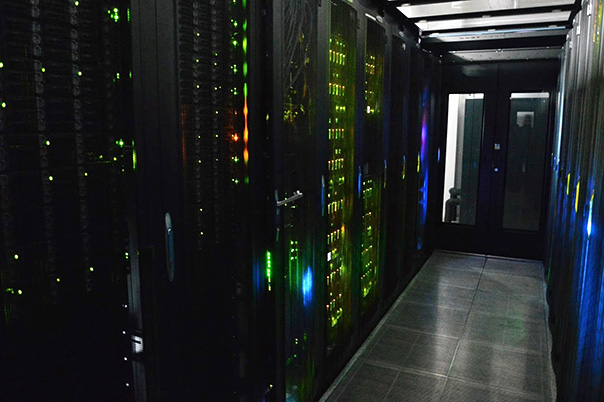 When does it make sense to turn to a render farm?
When does it make sense not to use one? Most render farms offer a substantial amount of free credit, and if you've configured and optimized your project according to a farm's suggestions, those credits could mean getting your project done before its deadline! But in all seriousness, if you were working with a budget, and with limited time, or on a high volume project, sending it off to a farm would be a worthy investment.
What would you say differentiates GarageFarm.NET from other players in the industry?
It's no secret that today there are many render farms to choose from – you could shop for farms like you do for phones or laptops. So the question we ask ourselves is – what can we do differently, when every new farm claims to have more power, more speed, and the best prices?
What we aim to do that sets us apart is to have a more personal and human touch to the service. The majority of the services out there focus mainly on the technology, but we want to have both the technological and human side!
For that reason, we have a 24/7 support team with real people behind it, who are always there to assist our customers in real-time. The team consists of experienced 3D artists and TD's who are experts in network rendering and rendering as a whole.
If you've been around 3D and rendering long enough, you'll know that it's just a matter of time before something goes wrong – especially on more complex and rushed productions and when rendering in different environments. With us, you get a team of people who will help you succeed, even if technology decides to go south!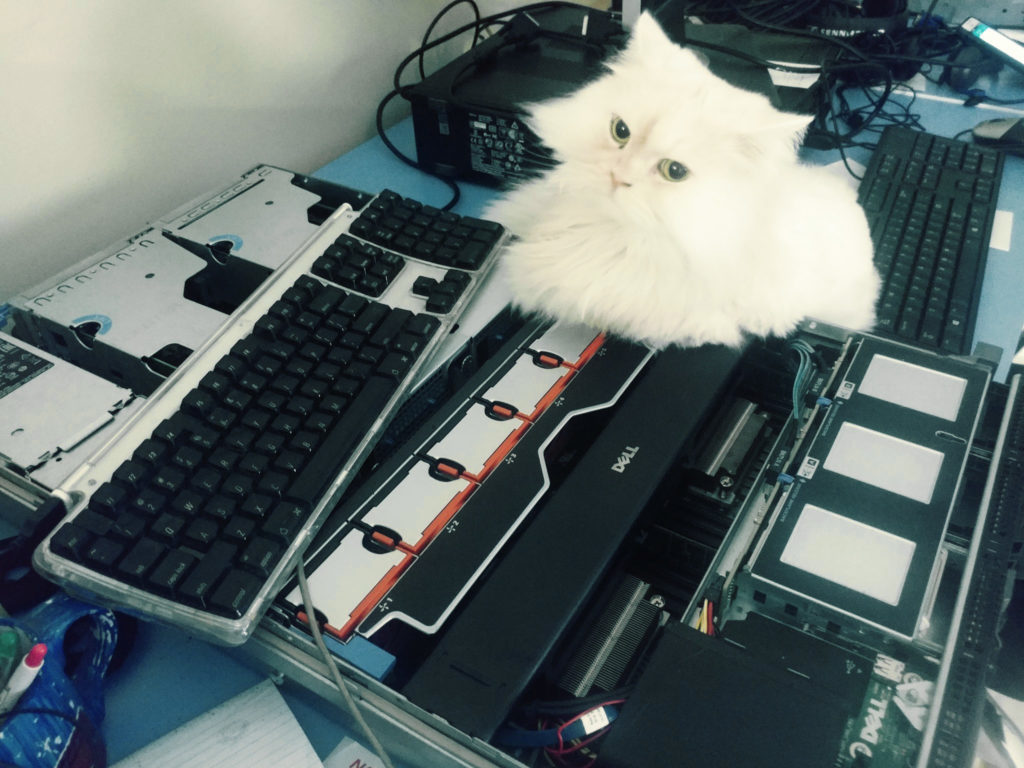 Any plans for expansion in the future?
We are currently in the process of switching all of the farm to new, very fast E5 V4 nodes with 44 and 176 cores and 256GB RAM. It's a very exciting time for us, and it's going to be a perfect setup for super high res stills and heavy animations.
Make sure to follow us on Facebook for news, exciting content, and special deals! If you wish to learn more about our Corona Renderer support, check out our dedicated page.
We would like to hear from you, the Corona Renderer community, about what you look for in a render farm service to help us improve ours. We have our own preconceived ideas, but what really matters is the feedback from the community and our users!
Thanks for reading,
Lucas B
Links:
GarageFarm.NET for Corona