The Black Friday sale is here! This is your chance to get the biggest discount we ever offer for Corona Renderer: save 22% off the first year of any Yearly FairSaaS license!
All you need to do is head to our order page, choose whether you want the 3ds Max or Cinema 4D version, and then enter code BF20 during checkout. The offer only runs from Friday November 27th to Monday November 30th.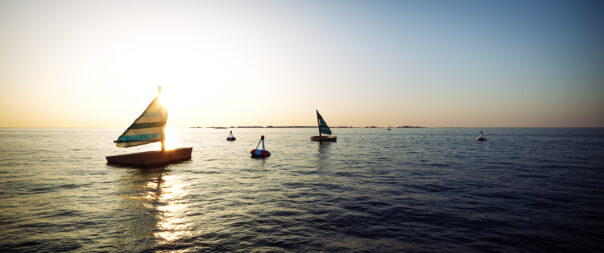 Corona Renderer 6 was released recently for 3ds Max and Cinema 4D, featuring:
No more portals – they are no longer needed!
New sun and sky system – greater realism, dawn/twilight results, and use multiple procedural skies in LightMix
An expanded Material Library
Texture randomization through the already-powerful UVW Randomizer
New bloom & glare
All the ease of use and power that Corona has become known for over the years!
You'll also be able to shape the future of the already-in-development Corona Renderer 7, with plans for a new grounds-up PBR material, reworked tone mapping, more expansions to the Material Library, and more!
If you are new to Corona Renderer, you can try it out with no restrictions with our 45-day demo – but don't get distracted having too much fun with it, because the Black Friday sale only runs for the next few days!
Save 22% on the first year of any Yearly FairSaaS license, for 3ds Max or Cinema 4D – order now and enter BF20 at checkout!