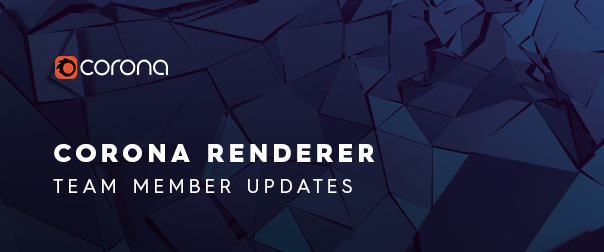 While we are working hard on getting the two Corona Renderer 6 releases ready, we wanted to take a short break to let you know some other news about a few new additions to the Corona family!
So, in the tradition of movie credits that include the "team babies", we are pleased to introduce you to:
Inna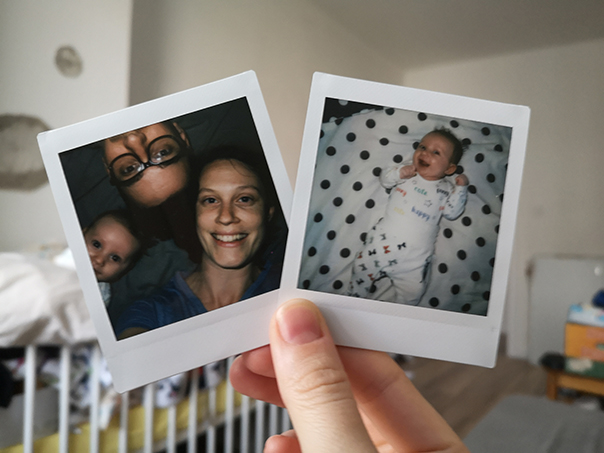 Proud Parents: Adela & Rowan (3ds Max/Standalone/Scatter QA lead)
Date of Release: April 2020
Current Role on the Team: Hardcore QA (e.g. testing if Corona works when you spill milk on the CPU)

Damian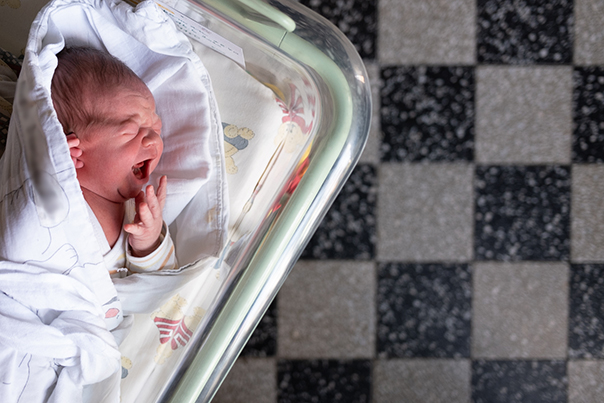 Proud Parents: Dagmar & Miro (developer)
Date of Release: June 2020
Current Role on the Team: Breast Milk QA

Adam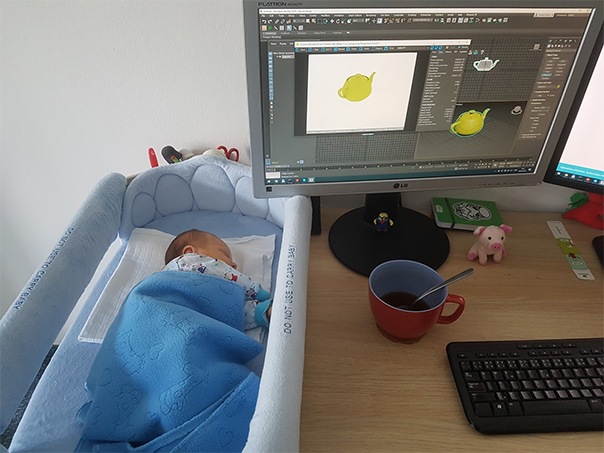 Proud Parents: Naďa & Michal (3ds Max team lead)
Current Role on the Team: Project manager in training – screwing up schedules with his impatience (arrived a few weeks earlier than expected!)

Back to the office
Also in the news lately – we're transitioning back to working in the office (for those that want to return to the office).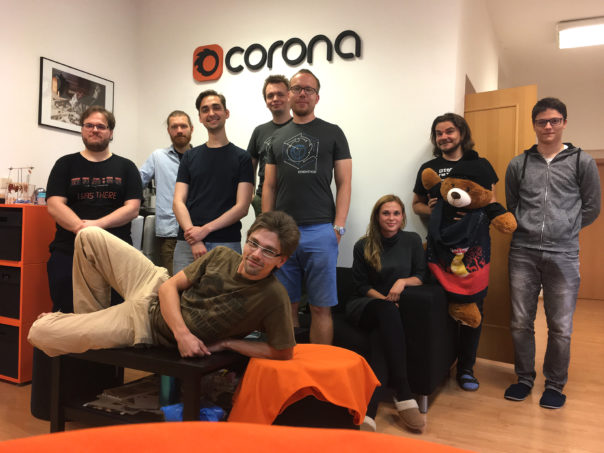 So with this "recruitment" process over, plus some other recruitment also complete (more news in the release blogs soon), and those back in the office that wanted to head back – it's time to fully focus once more on the Corona Renderer 6 releases!
All the best,
The Corona Team