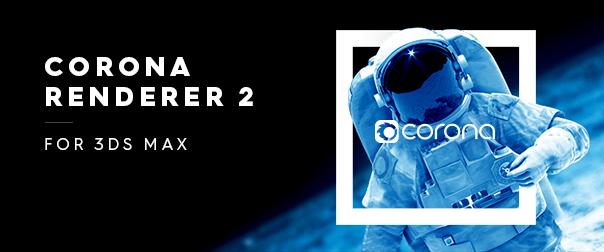 We're pleased to announce the release of Corona Renderer 2 for 3ds Max! For this version, we've focused on heterogeneous media; the first steps in V-Ray compatibility; around 110 new materials in the Material Library; the Corona Official Toolbar; overall reduction in memory requirements; a LOT of bug fixes; and stability & workflow improvements!
NEW FEATURES VIDEO
The New Features video is below for the tldr; guided tour of what's new in this release:
Read more for full details on the update and the download link!