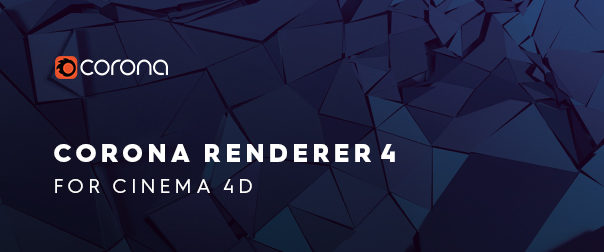 It's the time of year to sit by the pool, with a drink in hand beneath the bright sun, and that means you are going to see a lot of a particular feature of light – caustics! Fortunately, Corona Renderer 4 for Cinema 4D is here to let you add those effects into your renders for the ultimate in realism, thanks to the addition of fast and easy caustics.
That's not all you'll find in this release though! There's also the ability to run Interactive Rendering in a docked Cinema 4D viewport, object picking and manipulation within IR (and moving the camera view from in there too), Inside Volume mode for true 3D volumes, Intel AI denoising (for any CPU), correct displacements when stacking materials, the fisheye camera, and more!
NEW FEATURES VIDEO
Get the "too-long-didn't-read" version of what's new, in the New Features video:
DOWNLOAD
There's a lot of reading below, so download and start the installer while you read! You'll find the latest version at:
Demo Refresh: If you have tried a previous version of Corona Renderer and your 45-day trial has expired, then you'll be pleased to hear that we have automatically refreshed the demo period to give everyone an extra 14 days! Simply download and install Corona Renderer 4 from the link above, and activate the demo license right within Cinema 4D, and then you'll be creating caustics in no time! Enjoy!
Read ABOUT CORONA 4!