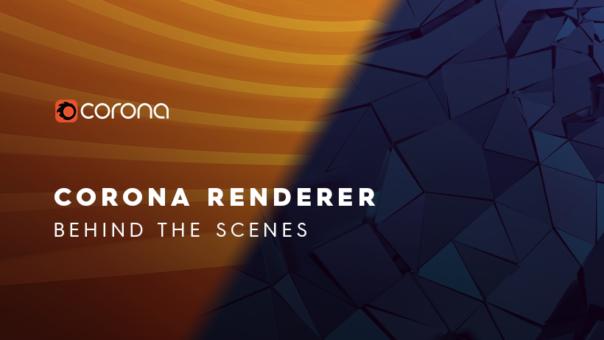 Here's the second of our ongoing behind the scenes blogs! This time we'll be taking a look at some things that in progress for Corona Renderer 7.
The Corona Volume Grid (Cinema 4D)
We hit the ground running with Corona Renderer 7, as some features had some initial preparation and development done for them during Corona Renderer 6 (even though they didn't make it in to the release). This is one of those features.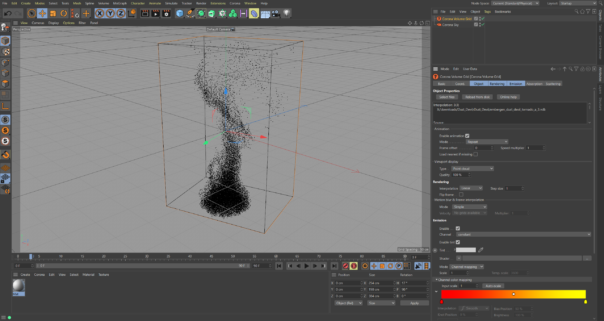 The Corona Volume Grid will allow you to import and render OpenVDB files. These are typically things like clouds, or simulations of fire, or smoke. Above you can see the Corona Volume Grid in Cinema 4D as it is on day of publication, using this example file.
New Grounds-Up PBR Material (3ds Max and Cinema 4D)
This one is underway, though not yet at the coding stage. The first thing we are doing is a deep dive into the many solutions offered across the industry – yes, we know PBR is a "standard" so shouldn't have many different approaches and solutions, but it does 🙂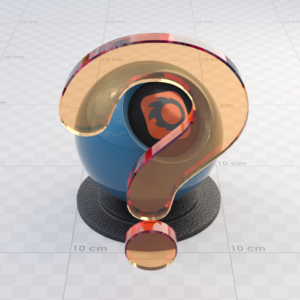 We've taken a look at what features they have, the UI, the parameters, and then from that we are going to decide how our solution will work, from what features it will offer, to how that will be presented in an intuitive and simple way in the UI.
Multi-Instances (Cinema 4D)
Cinema 4D has a unique way of handling instances, and adapting Corona Renderer to work well with these is now one of the highest priority items on our development "to do" list, as it is one of the most often-reported issues from you, our users.
Reworking Tone Mapping (3ds Max and Cinema 4D)
There has been significant discussion on the forums from our users about various tone mapping solutions and which might be the best. Right now, the Corona VFB lets you do much of the tone mapping you would need, but there remain times when you would have to head into some post-process application to finish the step. So, while tone mapping won't speed up rendering at all, making it faster, more efficient and more flexible will save your time (which is often more important than a machine's time!)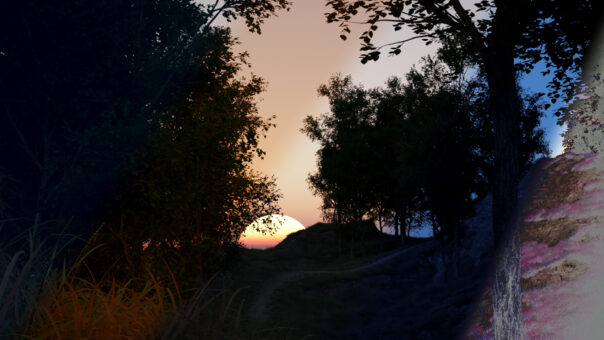 It's a deeper issue than you might think at first glance, but we are determined to rework the tone mapping in Corona and make it the best of any engine! At this time, we are going to be reviewing the thoughts shared by our users, experimenting ourselves with various tone mappers, and picking the best performing option as a new default. We're also thinking about making the tone mapping into something node based.
The Material Library (Cinema 4D)
One important step in Corona Renderer 6 was setting things up for increased compatibility of Corona Materials between 3ds Max and Cinema 4D.
With that step now completed with the release of Corona 6, it should now be a comparatively simple process for us to convert the Material Library.
More To Come!
As we mentioned in the previous blog, this is part of an ongoing series. Next time, we'll step back from talking about specific current development work and give you an overview of the development process itself, taking a look into how and why we select what features we are working on, and some of the ways that plans can go astray. After that, you can expect ongoing updates as development continues on Corona Renderer 7!
Remember, we want to hear from you, so get in touch with us:
All the best,
The Corona Renderer team