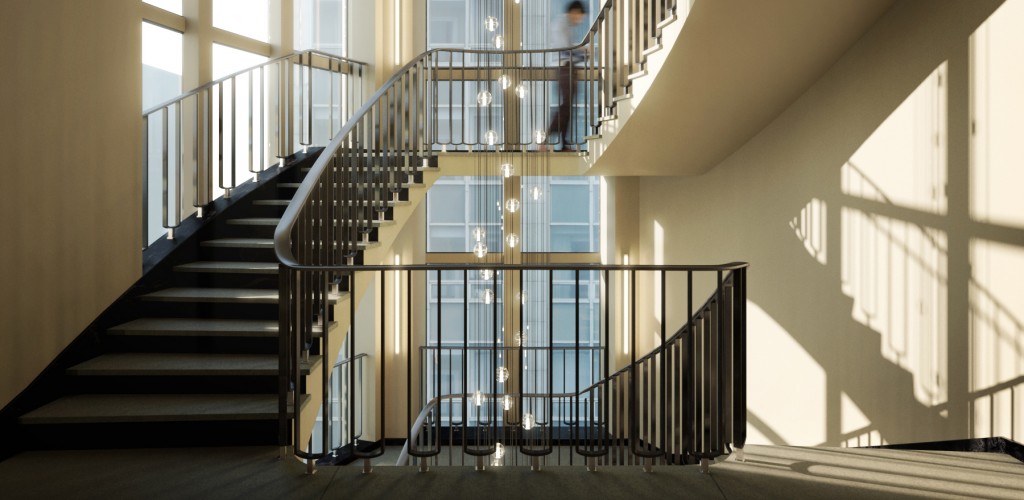 We have just released a hotfix for our Cinema4D build. It corrects some issues reported after the recently release Alpha v1, that slipped through our internal/closed beta testing.
Updated Nov 22nd 2017 – this is an old article of course, so for those of you looking to download Corona Renderer for Cinema 4D, here is some updated information, replacing the old and out-of-date links:
You can download the latest official builds, for Windows and macOS, from our download page. If you are looking for the latest possible release, that will most likely be our daily builds – simply sign up for our forums and visit the daily builds section for the latest changelogs and download information!
And now, back to the original article – of course, there are many more changes to Corona for Cinema 4D since this was published!
End Update
Major changes
Fixed slowdown when using multiple CPU cores and some specific shaders
Fixed incorrect DOF distance parsing
Added missing opacity channel to Corona Material
Fixed layer shaders in R14
Fixed incorrect gamma in material editor previews
Fixed visibility property of objects (Display tag)
Added icons to Corona menus, better plugin load diagnostics, and other small UI changes
Cinema4D sample scene
This is not all we have for you today. After the release of Alpha v1, we got many requests asking for a sample scene. And now we are pleased to announce, that Thomas Vournazos agreed to share one of his scenes he made during testing. Here is the download link: https://download.corona-renderer.com/c4d-a1.1-scene.zip.