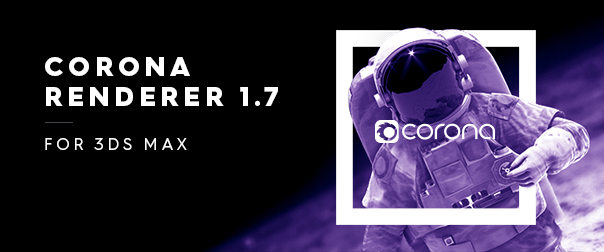 With great pleasure, we announce the release of Corona Renderer 1.7 for Autodesk 3ds Max! In this release we focus on massive rendering speedups, accelerating your workflow, and making your 3D people look amazingly realistic!
NEW FEATURES VIDEO
The New Features video below gives you the quickest overview of what's new in this release:
Read more for full details on the update and the download link!
Continue reading Corona Renderer 1.7 for 3ds Max Released! →