10 years ago, Daniel Beaudry founded Zen Images, a 3D animation and motion design studio based in Montreal. They recently completed a Marché Central campaign for SGM Communication intégrée, and Daniel shared a 30 minute breakdown on the animation with us, as well as some background about himself and Zen Images!
Read more and watch the "making of" video!

I'm pleased to share this breakdown of one of our most recent projects, where I'll take a look at every stage of the process – from using ripple modifiers and cloth simulation in 3ds Max, through rendering with Corona Renderer, and then the final steps in After Effects. I hope you enjoy!
And now for those who want to know about the 3D animation and motion graphics business beyond specific techniques, I'll share a little about myself, and how Zen Images Inc. got started: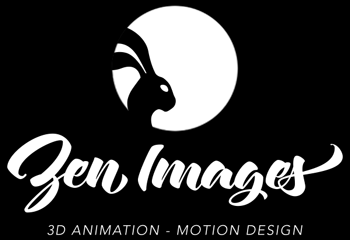 I was born in Otterburn Park , on the south shore of Montreal in the province of Quebec, and my backyard was a giant wheat field filled with flying monarchs. At a young age, my father Pierre was very passionate about high-end technologies. He would collect various personal computers and stack them all up in the basement of our cozy suburb home, so I was always exposed to the latest technology.
Then when I was about 18 years old, in 1995, Toy Story came out and the Box office exploded! This movie was a turning point for my future career. 3D Studio 4 for DOS was out at that time, and with my Pentium 486 50Mhz and the New Rider first edition book, I started learning. Motivated by some basic results, I had the courage to continue in the field of CGI.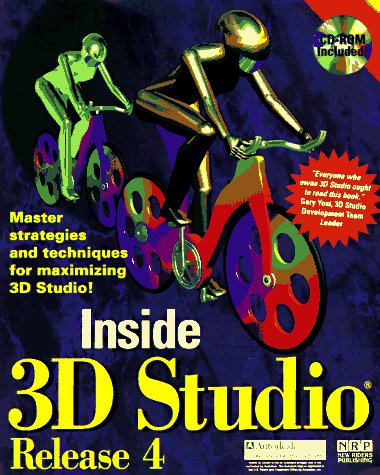 I never completed my film studies at the Saint-Hyacinthe college as I sent my resume to Mach Design (for Marcel Chartrand design), a local 3D visualization shop who produced visual content for commercials and corporate videos. Marcel saw a degree of talent and motivation in me despite my young age, and the very next day I had a full-time job in creating moving polygons!
Marcel was a well trained architect and a very good mentor. He helped me develop my work ethic and trained me on 3ds Max version 1. We even had a Silicon Graphic system bundled with Alias Wavefront, and when I saw the opengl acceleration on that beast I couldn't believe it!
I ended up as part of a team specializing in events and shows. The projects and pressure were getting pretty heavy, and I started to question my abilities to accomplish the tasks, and that's when Marcel had to let me go. I was devastated! My dream was slowly crumbling down to my feet, and I was overwhelmed by grief. I took a long sunny walk in Montreal's streets that day, thinking about what could be next?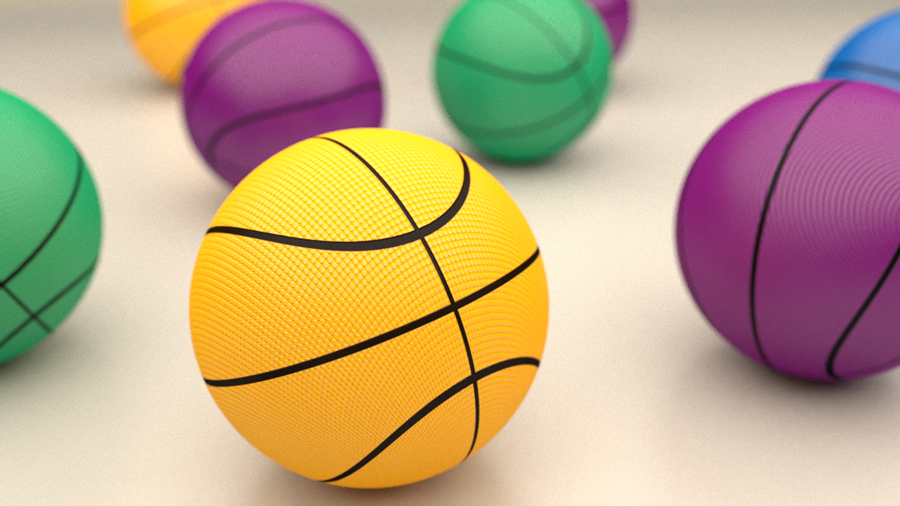 One of the keys to success is to never give up. I decided my next move was to take an intense 8 month course at the NAD (National Animation and Design) Center and hopefully regain my courage in the process!
Right after completing the course, I landed a job at Enzyme Digital Marketing, in the commercial division as a generalist. I worked my way up, until I decided in 2007 to incorporate Zen Images Inc. a company dedicated to creating visual content in 3D and motion design.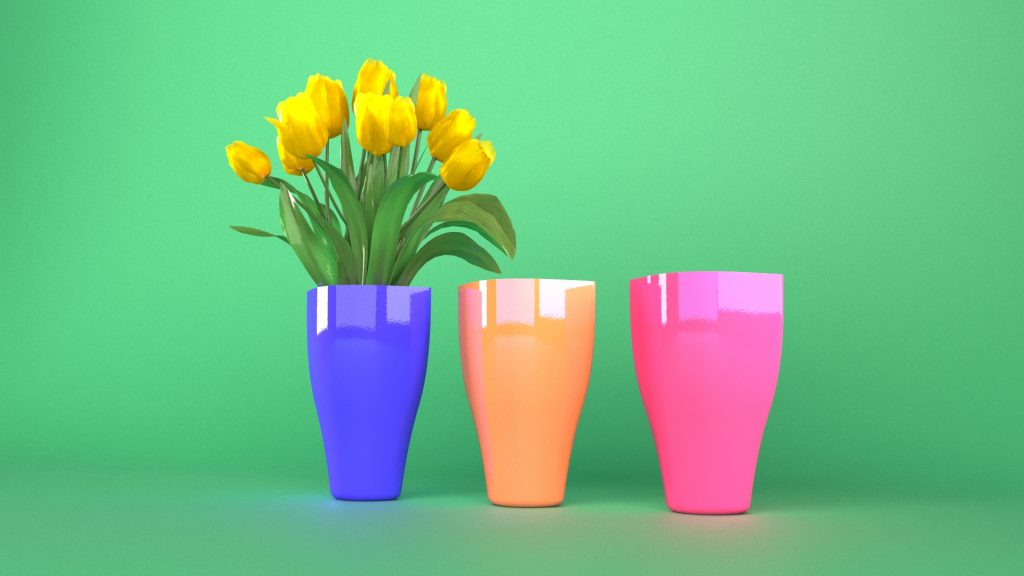 On the 11th june 2017, Zen Images will celebrate its 10th year in business! Over time, we've grown from 2 to 7 employees and have created more than 300 projects, building our reputation by creating original and well-executed content for our clients.
I'm always trying to perfect my pipeline to obtain faster turnarounds and iterations for the client approval process. I've tried lots of rendering solutions over the years, and finally stumbled upon Corona Renderer, the holy grail of speed and simplicity.
An animation by Zen Images, part of a multi monitor experience created for the 2016 TD Canadian Children's Literature Award event
It's exactly the kind of software I'd been searching for – a renderer that when you press the final render button, there's no guesswork in the result you get; you know there won't be any flickering in the animation, so you know there won't be a need to re-render all the frames. I don't have the luxury of losing time, and our reputation is built on delivering work that is spot-on, every time. Corona Renderer met my needs for speed and quality, and I am looking forward to future developments!
I just finished 5 minutes of 3D animation in full HD, for a corporate storytelling video for an IT company in Houston, Texas. The video is embedded below, and it shows that anything is possible if you you put your mind to it!
Good luck to you, and all the best in your own success!
Daniel
Links:
Website: www.zenimages.ca
Facebook: https://www.facebook.com/zenimages/
YouTube channel: https://www.youtube.com/user/ZenImages