Milad Kambari is a 3D visualizer based in Tehran who recently decided to host an exhibition there of 3D artwork made by various artists using Corona Renderer. We caught up with him to learn a little about him, to hear about how the exhibition went, and take a look at some of the renders that were (literally!) on show: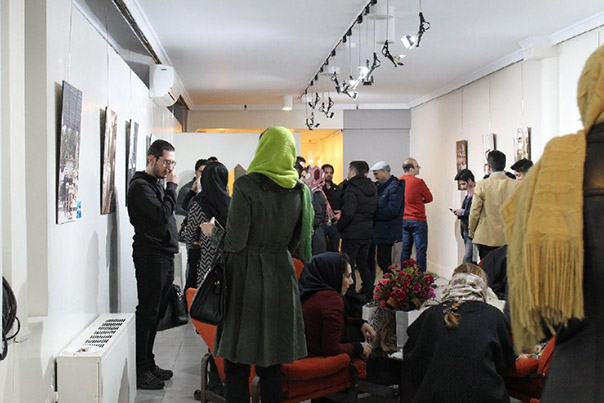 Read more about the exhibition at the Arasbaran Cultural Center

Tell us a little about yourself – what do you do today, and how did you get started in 3D?
I graduated in Architecture and joined the 3D world in 2007. What made me enter this world was the project 'The Persepolis visualization' – and now after 11 years I am still interested in this project!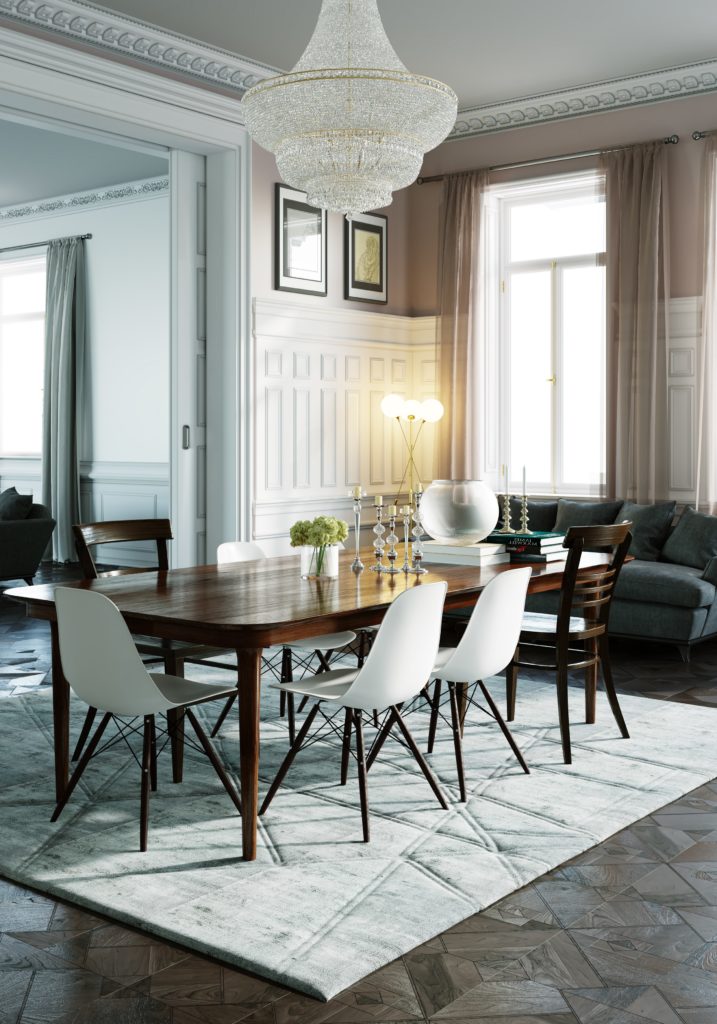 I have a visualization studio in Tehran named 'UpStudio' and I teach architectural visualization (using Corona Renderer) and do the visualization projects for other companies too.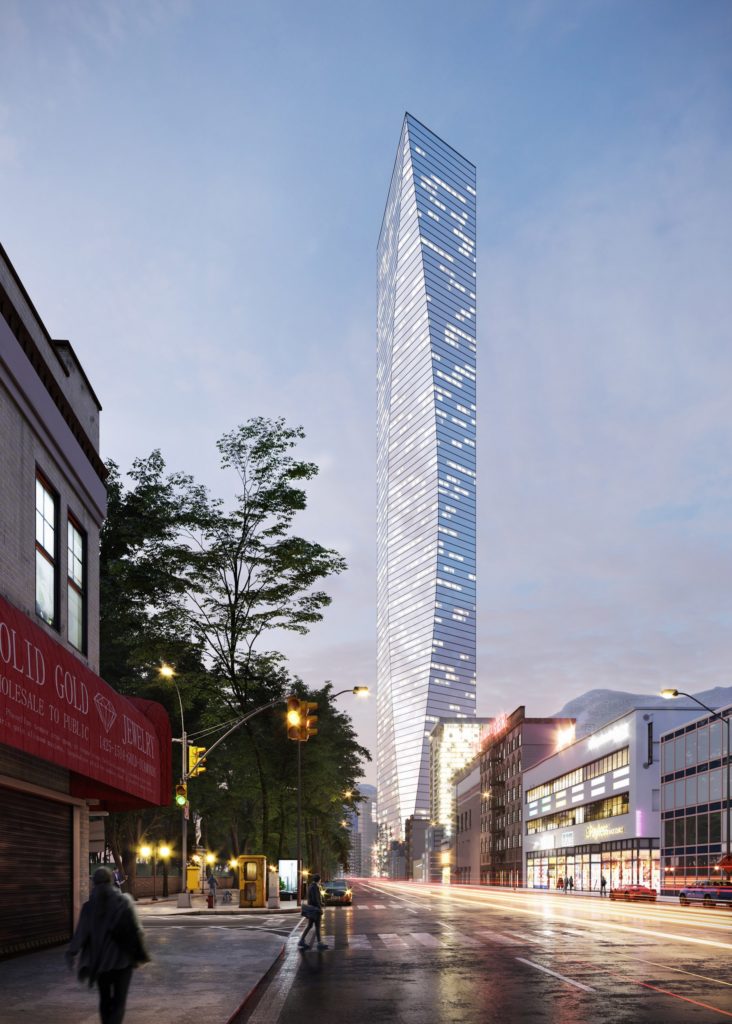 What would be your overview of the 3D industry in Iran?
In my opinion, the 3D visualization industry in Iran is progressing, but I can't avoid some disappointment about the slow speed of this progress. However, Iranians are very talented and I am very hopeful about the future of visualization here, because I know that Iranians can rapidly progress if only they decide to!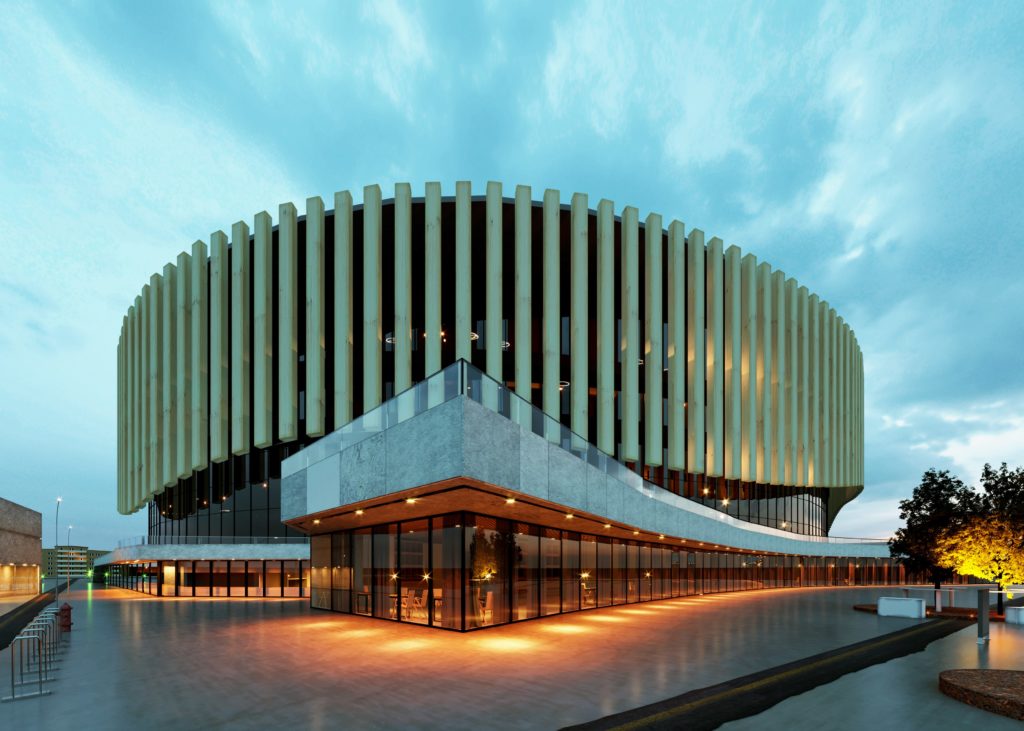 How did you first discover Corona Renderer?
I'd always heard the name of Corona Renderer, but I was afraid of shifting from my current render engine. I did not even want to try Corona until I found myself working on a very important project for an architectural competition where I had very little time to deliver my renders.
At that point, I decided to try Corona Renderer for that competition – the Corona interface was very similar to what I was familiar with, so I found I could communicate with Corona very easily even though I was using it for the very first time. Now ever since that day, Corona Renderer is what I use for all my projects!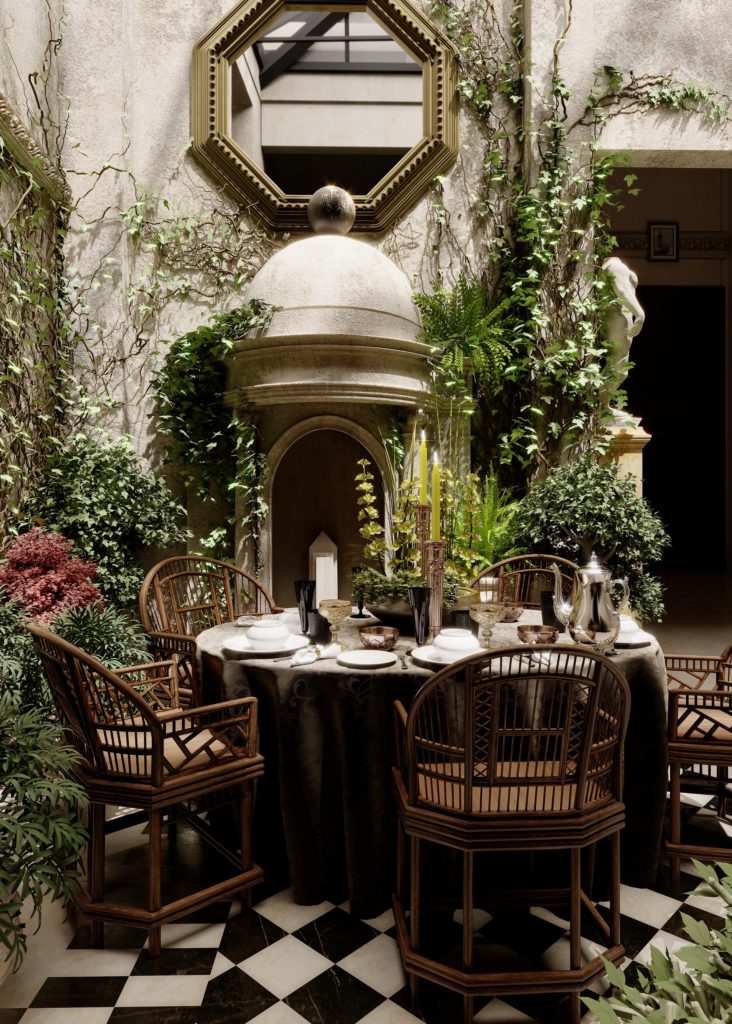 What gave you the idea to host the exhibition?
Since 2-3 years ago, I'd always been thinking about setting up an exhibition of my students' renders. Since Corona Renderer was an emerging rendering engine, and few people knew about it here, I decided to follow up more seriously on this idea of exhibition. I used my students' renders for this exhibition to make more people willing to learn Corona, so they could see for themselves what it can do for them.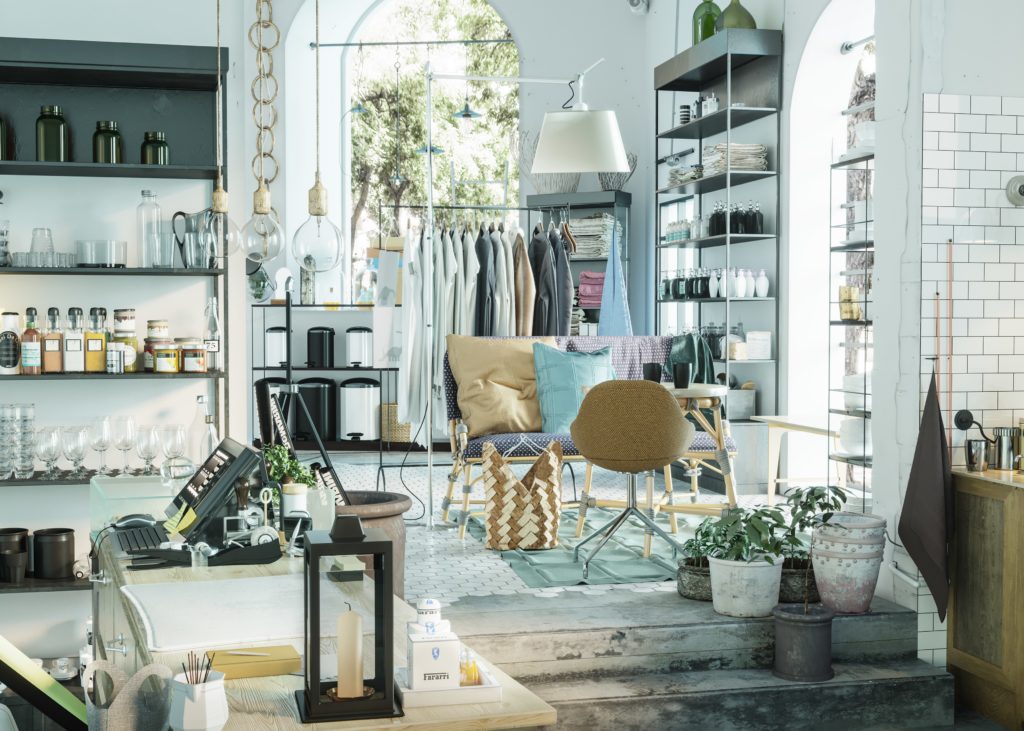 Tell us a little about the gallery where the exhibition was held.
The exhibition was held at the Arasbaran Cultural Center. It was established in 1996, and is one of the most famous art centers in Tehran (the capital of Iran). Arasbaran has three gallerias and because the quality of the renders were of such a high standard, Arasbaran's management decided to gave us the main gallery.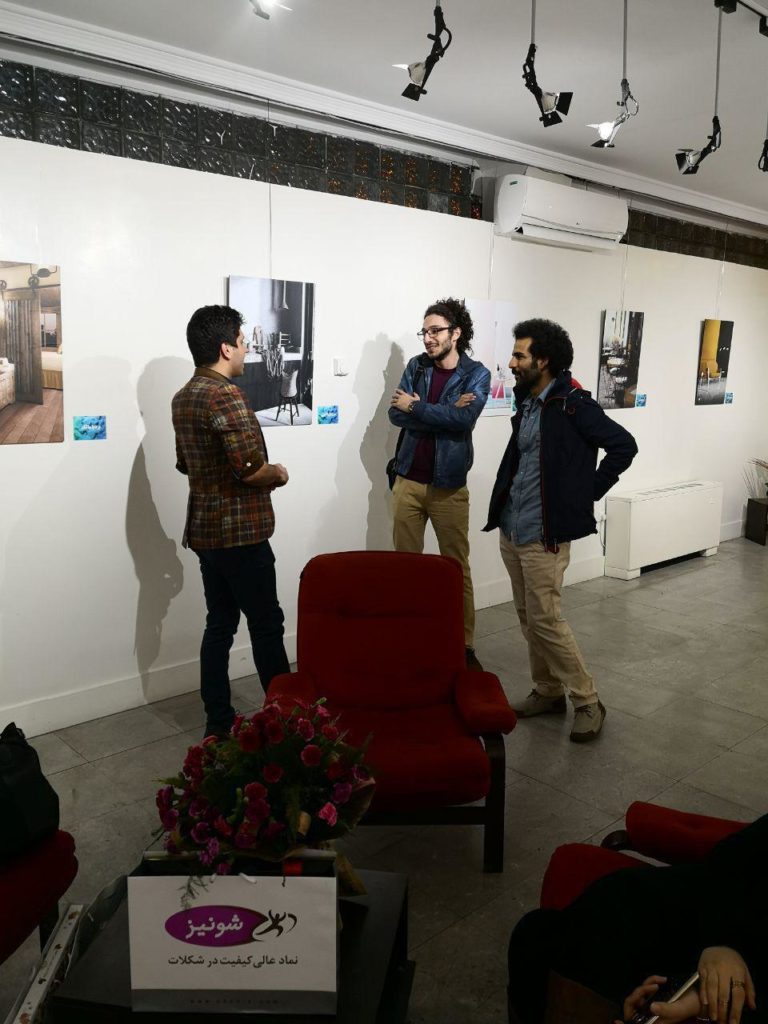 Exhibitions of 3D renders are still pretty rare – what kind of visitors did you have?
Yes, it's true, exhibitions of 3D work are rare all over the world, and in Iran this was the first of its kind. Visitors were mostly from different fields related to architecture, visualization and design; some of them were 3D professionals, while others were at the beginner or intermediate levels. All of them were so eager to know more about Corona Renderer and learn it for themselves after visiting the exhibition.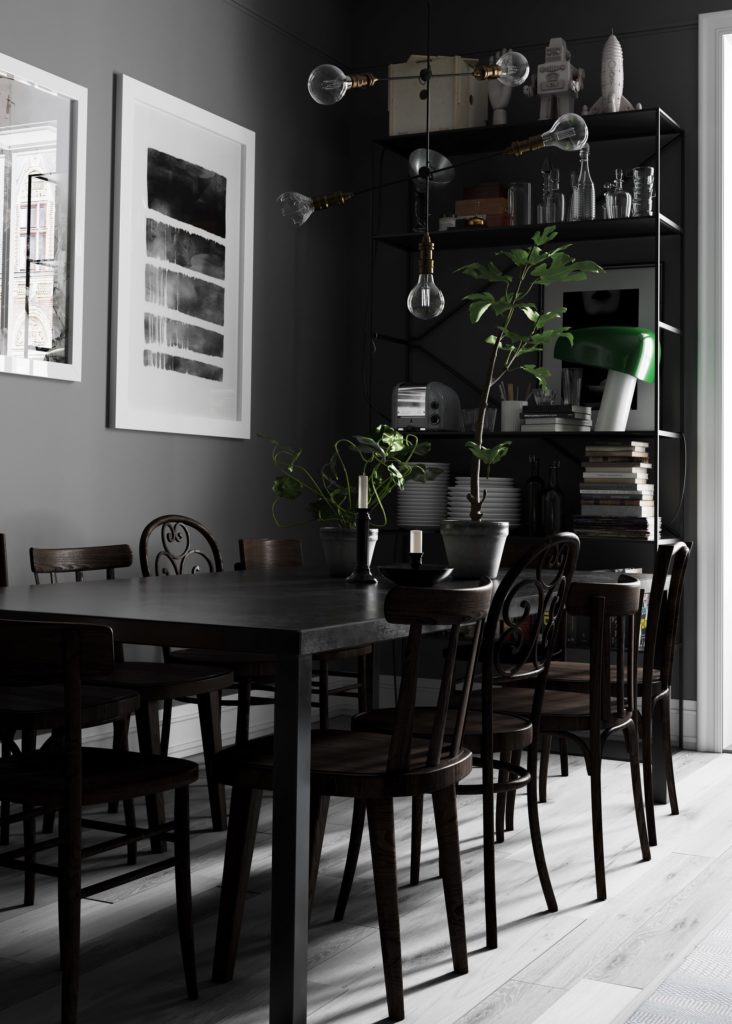 We also had visitors like a Director and a painter, who came to see the exhibition just because of artistic essence of the renders.
What kind of feedback did you get from your visitors?
The feedback was very good and beyond what I had hoped for! Many people did not know at all what Corona was, so I introduced it and explained some features such as how fast Corona Renderer is, which astonished many of them. We had a lot of visitors who were frustrated with the complexity of other render engines and they became excited when I talked about the simplicity of the Corona interface and settings.
Did any visitors travel a very long way to visit the exhibition?
Yes, some of the visitors were from other cities , and it was a great pleasure for me to see people eagerly travel a long way just to visit my exhibition.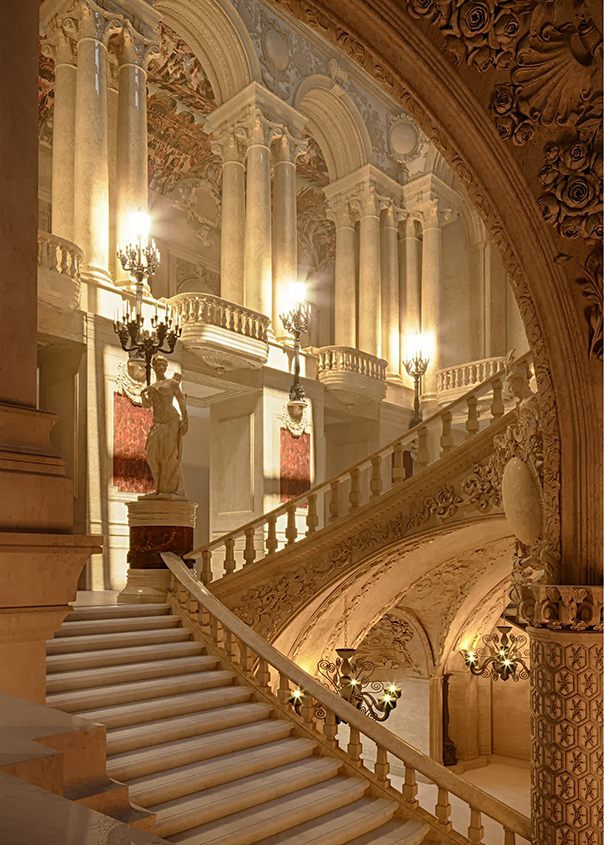 Any plans for future exhibitions?
My biggest goal for this exhibition was to showcase the abilities of Corona Renderer to the people of my country, and thanks to my students, we did it! We were able to prove that Corona Renderer has no limitations. I've always searched for unique ideas, so I am always looking for new and different ways of presenting my renders – so we'll see what I think of next!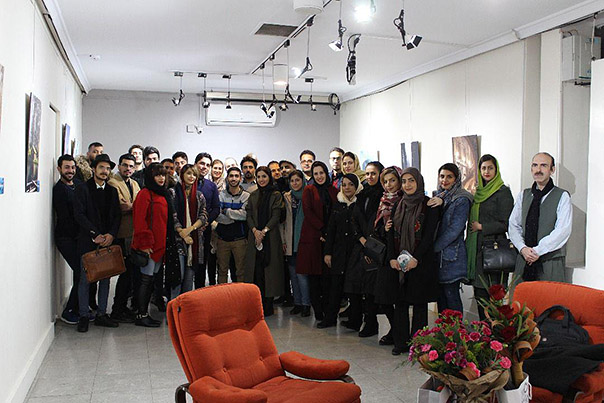 Finally, I'd like to thank the Corona team for opening a new gate into the 3D world.
Best regards,
Milad Kambari
Website: www.3dupstudio.com