Evan Alexander is a visualizer for stage shows, concerts and live TV events, and has used Corona Renderer to help create the designs for Harry Potter and the Cursed Child in New York, Jesus Christ Superstar Live for NBC, and Sam Smith's 'The Thrill of It All" tour, and more.
In this article, he shares background about his career, how his tools and workflow have evolved over the years, and how Corona Renderer for Cinema 4D has become indispensable in his work, where fast-turnaround of changes and accurate lighting are critical.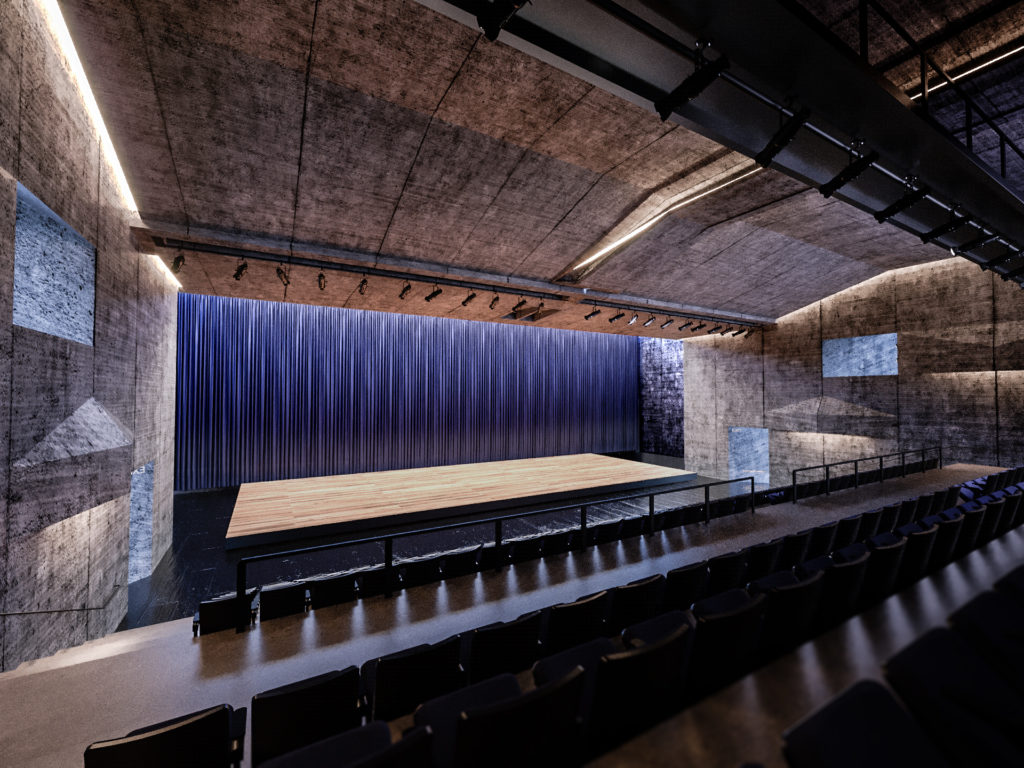 Read about how Evan uses Corona Renderer for stage and set design!
Continue reading Evan Alexander – 3D in the Design Process for Live Concerts and Television Events →