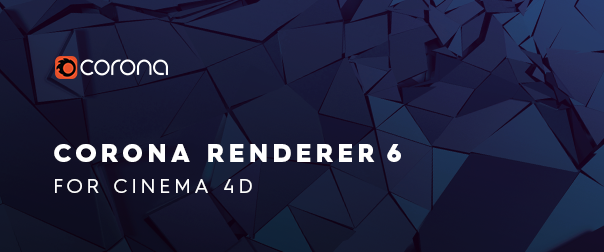 We're pleased to release Corona Renderer 6 for Cinema 4D! This time around we've focused on giving you the tools to attain greater realism and be more creative, while also speeding up your workflow.
NEW FEATURES VIDEO
For the tl;dr generation, here's the New Features Video for a quick overview of what is in this release:
DOWNLOAD
For those who already have an active license, or who want to try the latest version using the free trial, you can set the download going while you read the rest of the article! Grab it from:
Demo Refresh: If you have tried a previous version of Corona Renderer and your 45-day trial has expired, then you'll be pleased to hear that we have automatically refreshed the demo period to give everyone an extra 14 days! Simply download and install Corona Renderer 6 from the link above, and activate the demo license right within Cinema 4D. Enjoy!
Read ABOUT CORONA RENDERER 6!