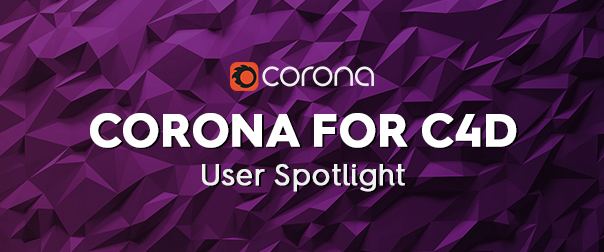 Nothing says more about what Corona for Cinema 4D can do than the wonderful imagery created by its users! That's why in today's blogpost, we are simply going to let the imagery speak for itself, with a collection of just some of the renders that were shared in November.
Read on to view the images!

Francesco Sadocco
Student work, inspiration from:
http://www.archdaily.com/775023/lithuanian-hunting-house-devyni-architektai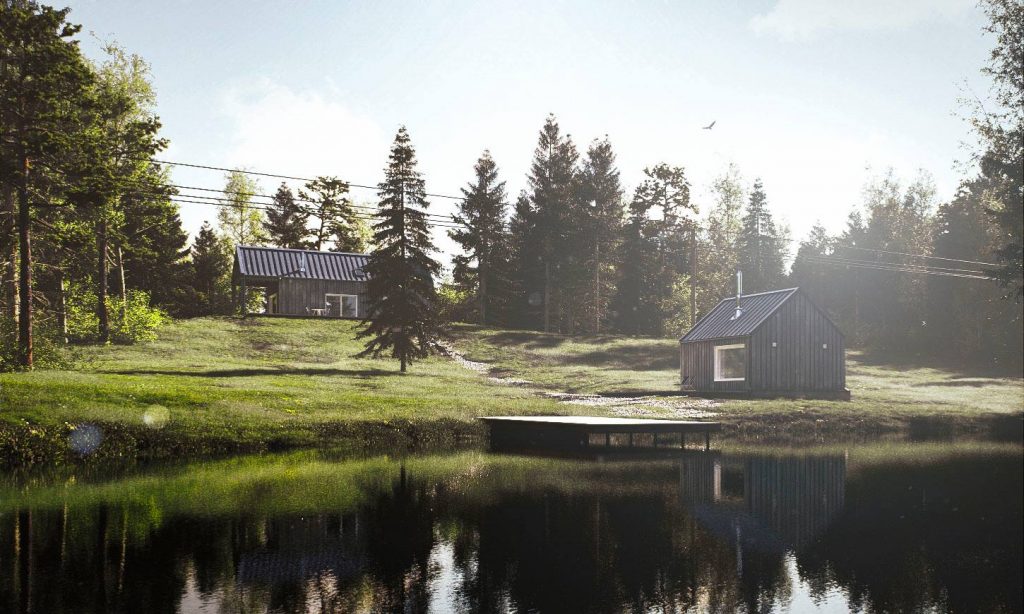 Dario Veruari
https://www.behance.net/darioveruab340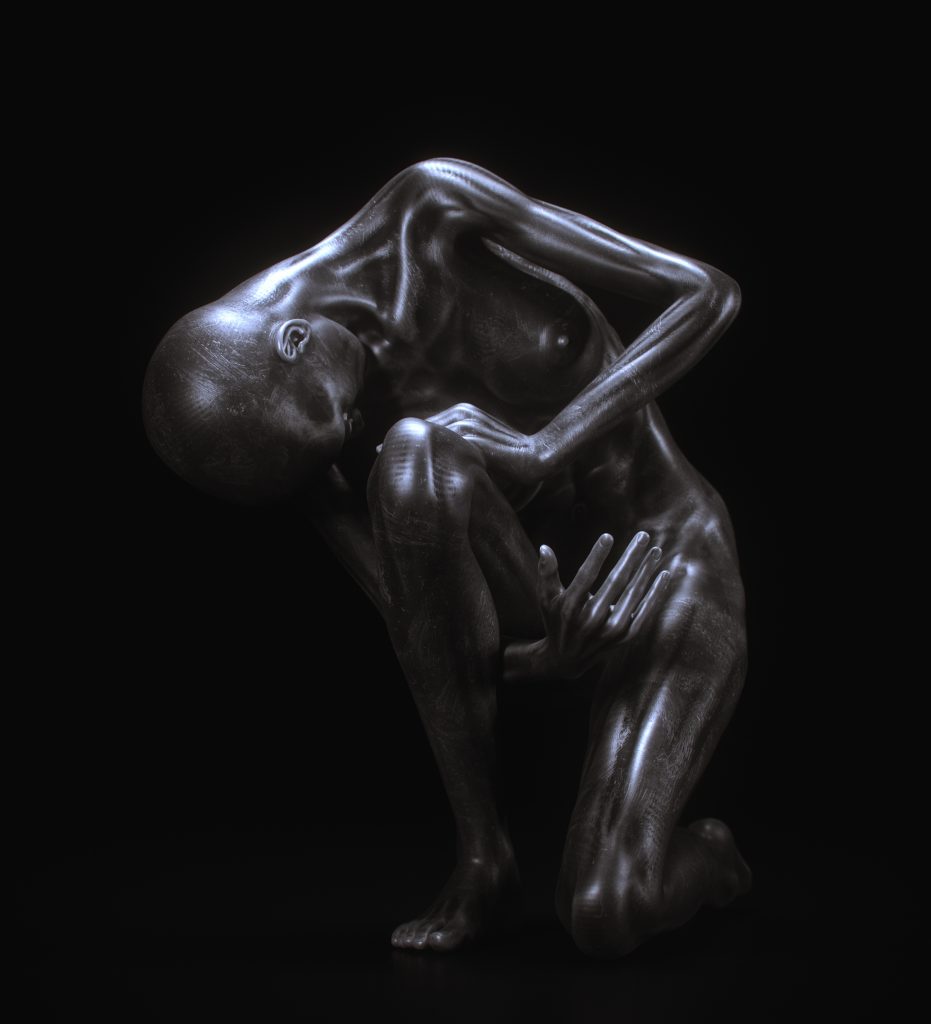 Bengamin Jerrems
https://www.behance.net/bengaminjerrems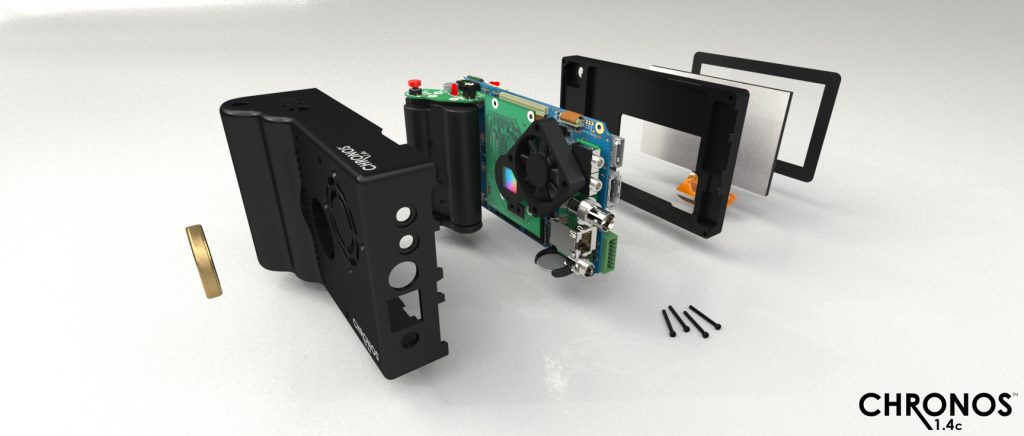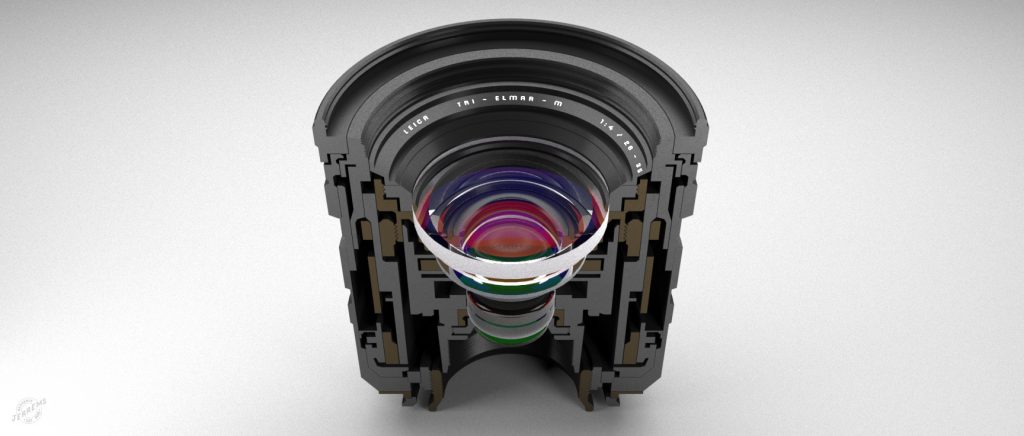 GianMarco Pollaci
www.be.net/gianmarcopollaci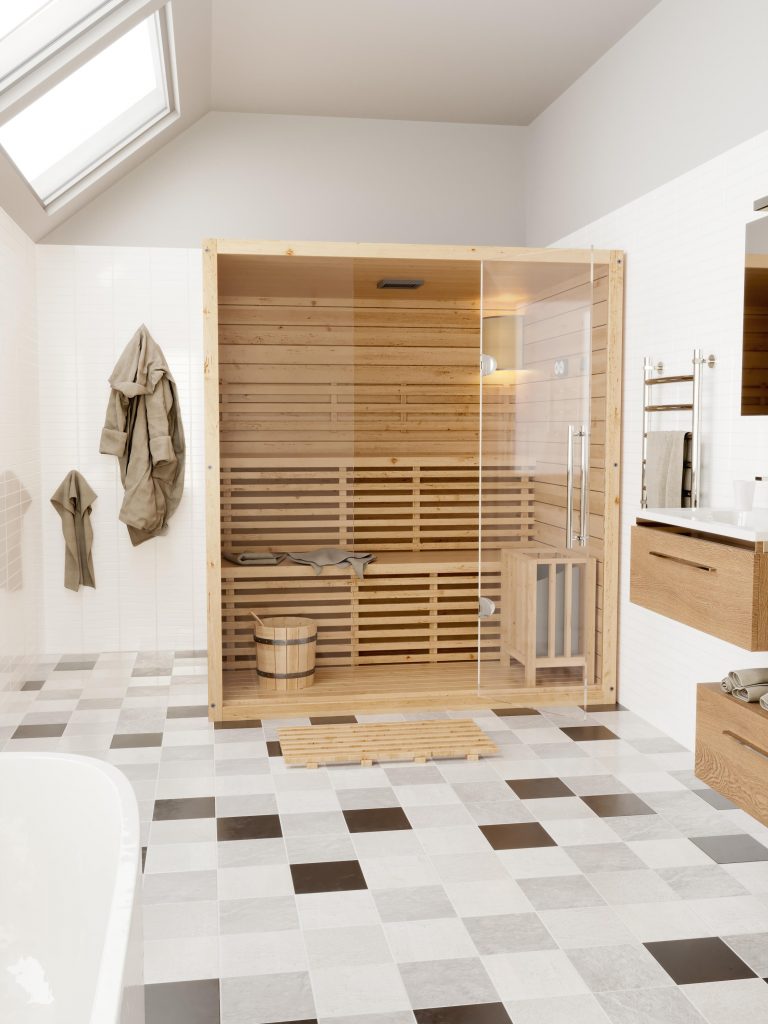 Michele Panichi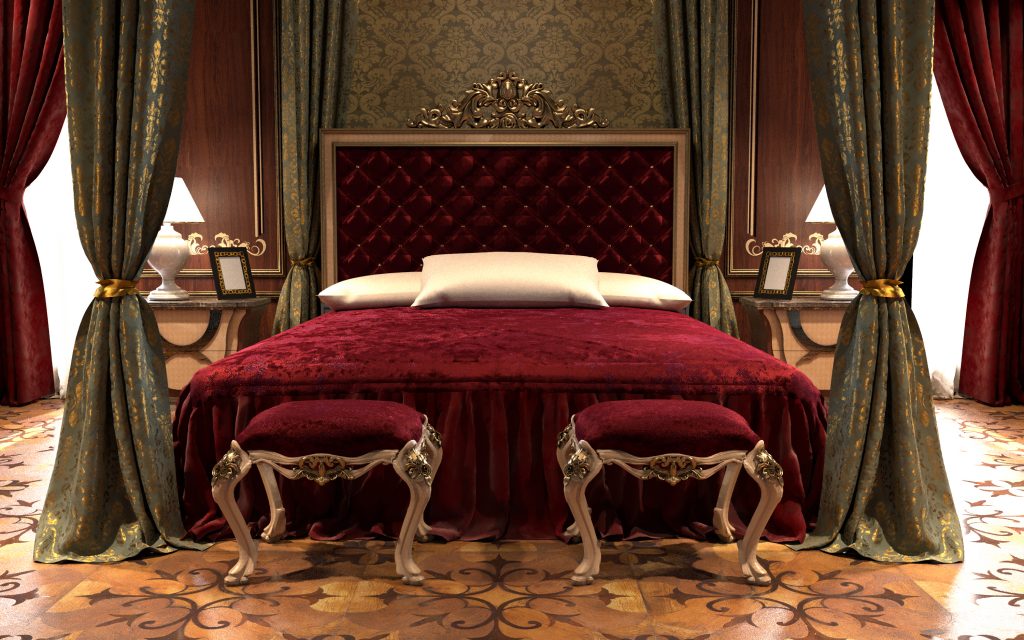 Oliver Wende
www.facebook.com/sideshowmedia.de
www.behance.net/sideshowmedia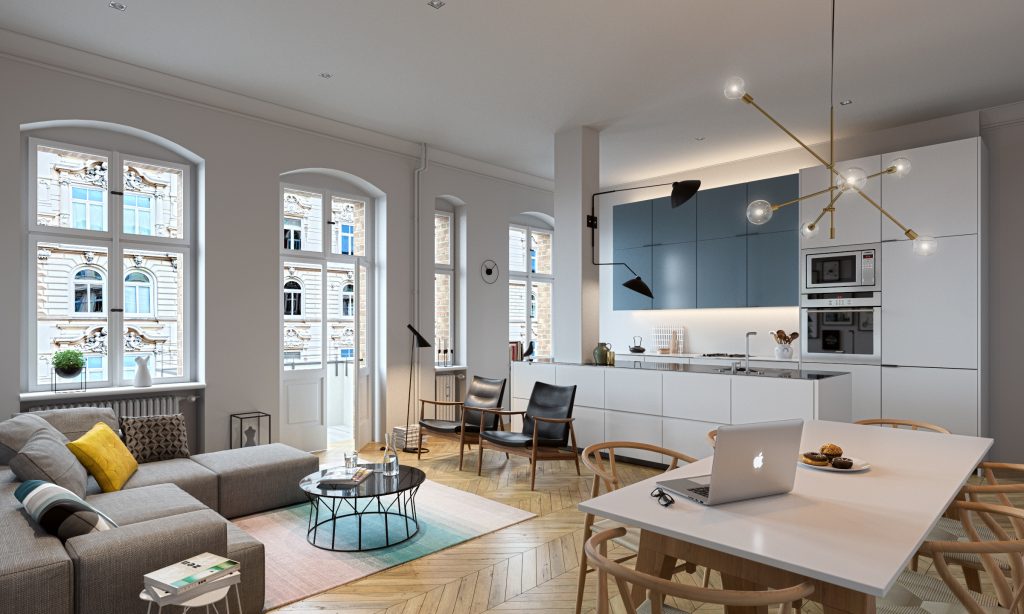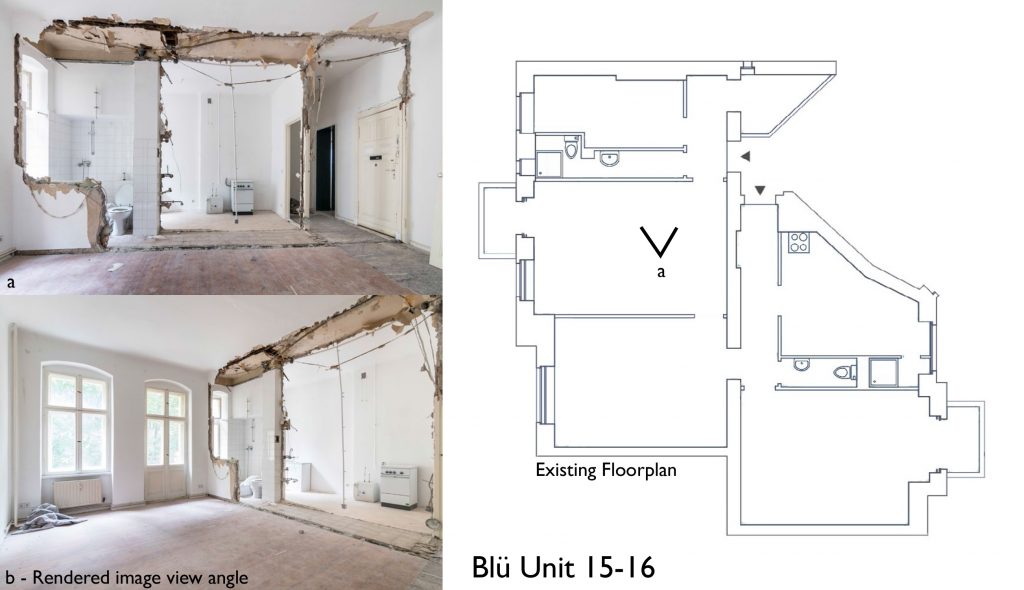 Rui Quaresma
www.ruiquaresma.com (underConstruction)
http://arqrq.blogspot.pt/
Team Project: b229 projetos . João Figueiroa, arq.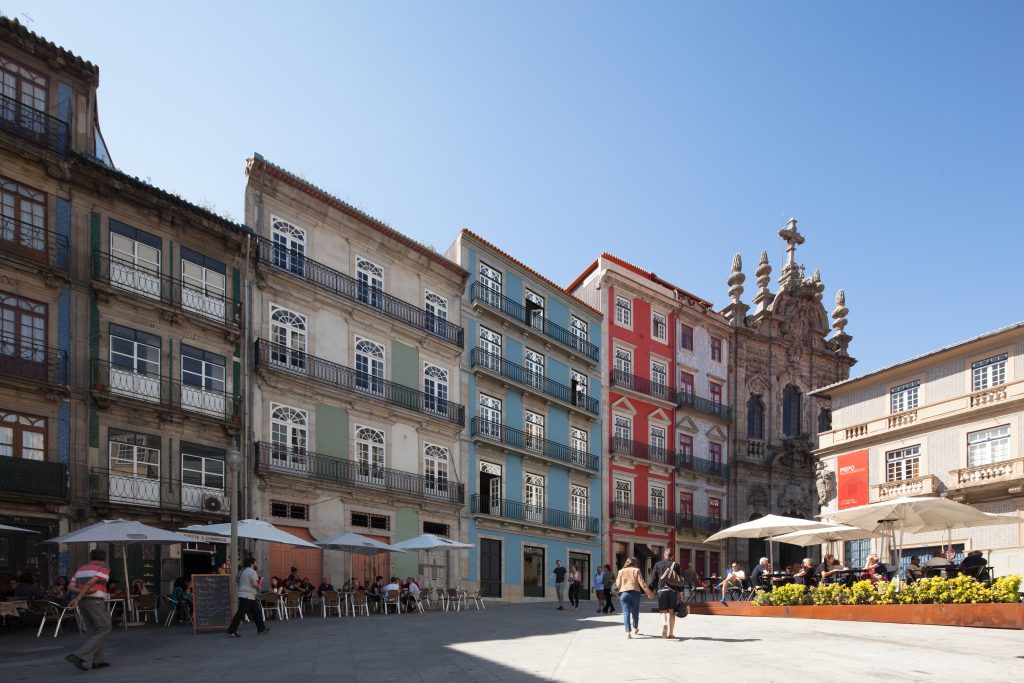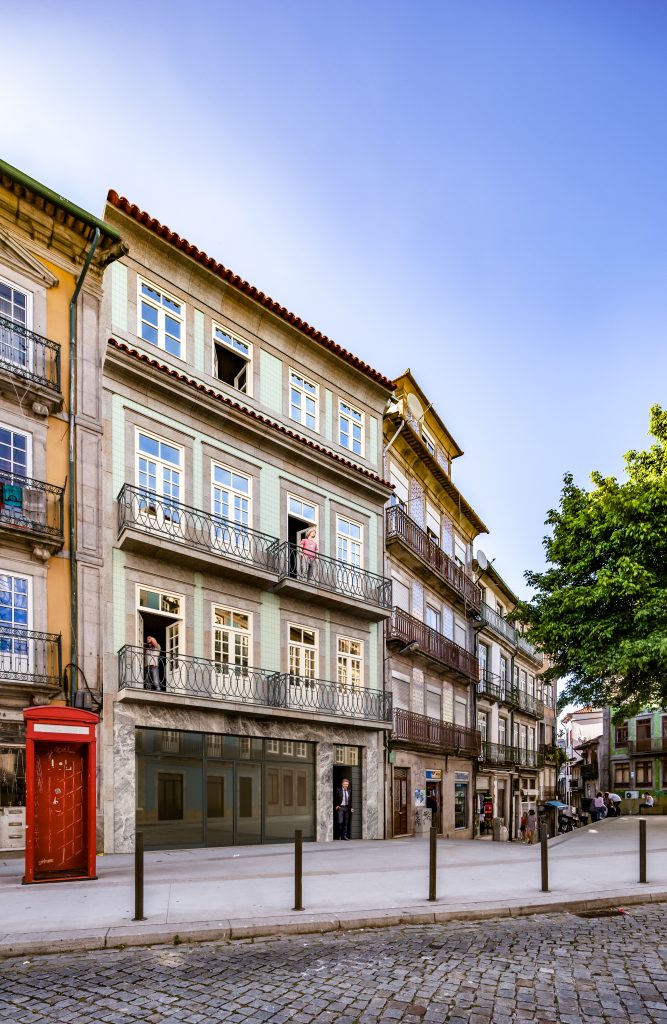 Corona, C4D and Substance Source
And to round out this blog post, we have this excellent look at how Benoît Campo and Guillaume Meyer used Corona for Cinema 4D along with Allegorithmic's Substance Source's Architecture Collection  to rapidly create some beautiful interiors: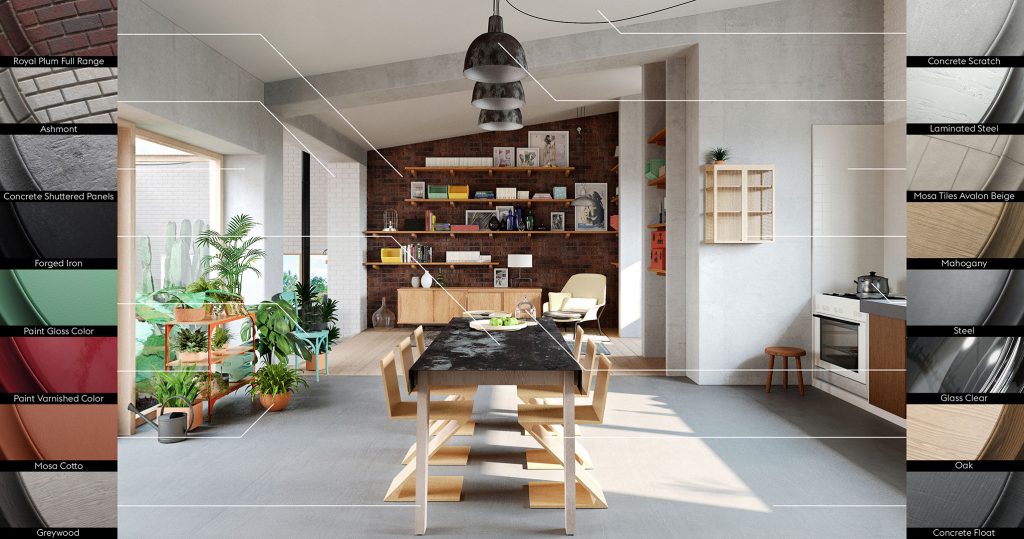 https://www.allegorithmic.com/blog/how-we-used-substance-source-cinema-4d-and-corona-renderer
That's it for this blog post, we hope you enjoyed the images as much as we did. Watch for news about Alpha 6 final release coming soon!
Thank you!
Aleš, Nik, Tom, Jarda and the Corona Crew