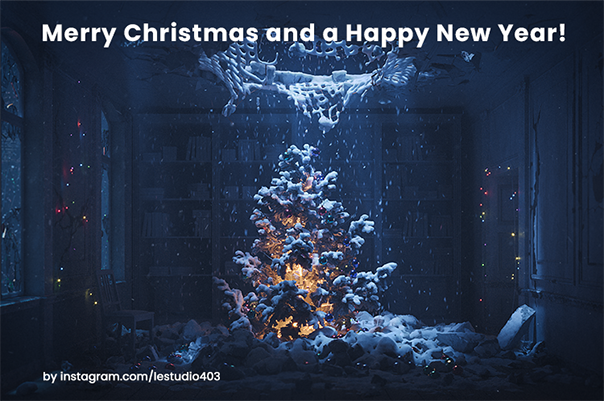 2021 is coming to a close, and we're looking forward to heading into an exciting 2022 alongside you, our users. Every major feature coming in Corona 8 is based on user requests, and we can't wait to be wowed by the artwork you create with the next version, just as you have amazed us this year!
Just before we head off for the year, please join us in congratulating the winner of our Christmas Contest – Studio 403! Their image is being used for our Christmas banners as seen at the top of this blog post, and they have won themselves an annual Corona license. We'd also like to thank everyone who entered, and gave the team here such a fun challenge in choosing a winner.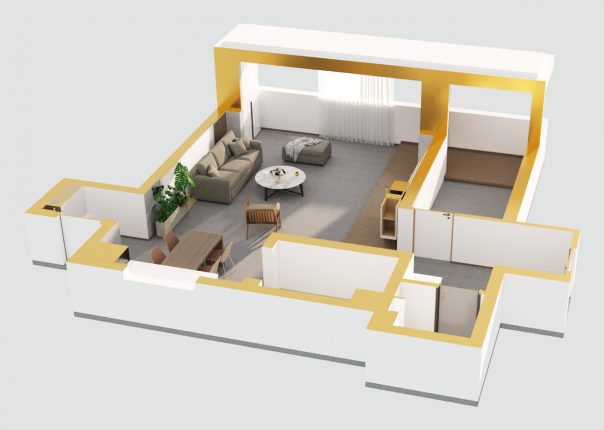 Last, we'd also like to announce that our office will be closed on Monday December 20th and will reopen on Monday January 3rd – support will be limited during this time.
All of us here at Chaos Czech would like to wish you a fantastic holiday season, and we'll see you soon in 2022!
The Corona Team