DarcStudio are a Bournemouth based studio, and we spoke with Director Troy Hodgson to learn more about them.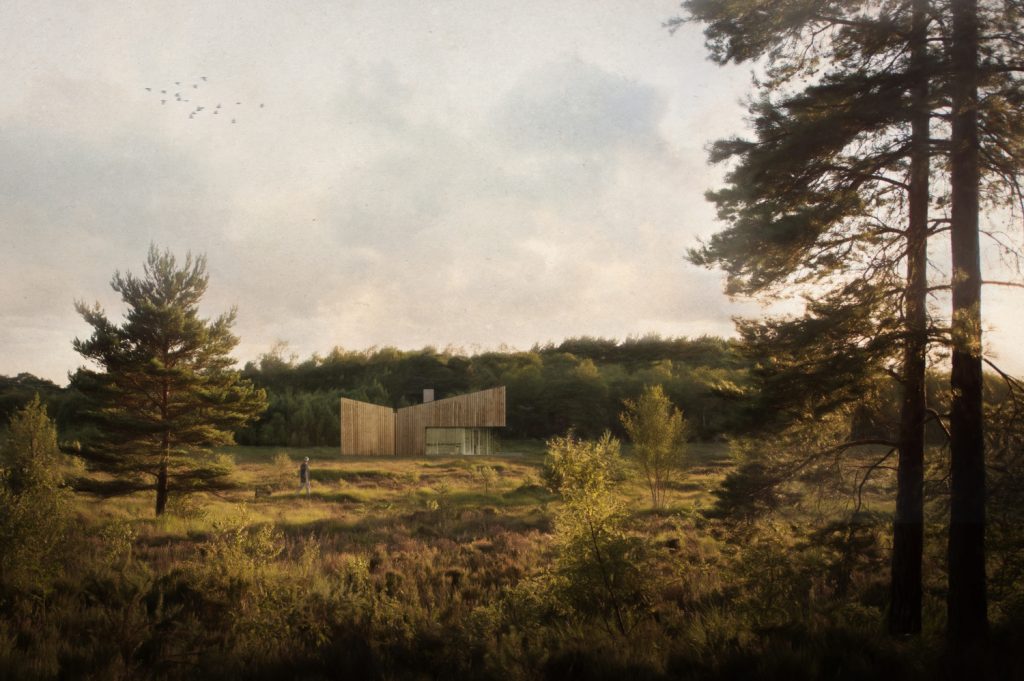 Learn about DarcStudio

How did you get started in 3D? What drew you in to it?
I studied architecture in the North of England and worked for various studios in London, before finally landing in the South of England at a small practice. Aside from architecture, I have always been interested in the wider arts; in particular painting and drawing, but never realised the disciplines could all be combined…
Then one spring evening in 2014, I was contacted by the Director of a large London practice who had seen my sketches on instagram and asked if I would be interested in doing a series of images for a competition they were entering. They won the competition and the rest, as they say, is history!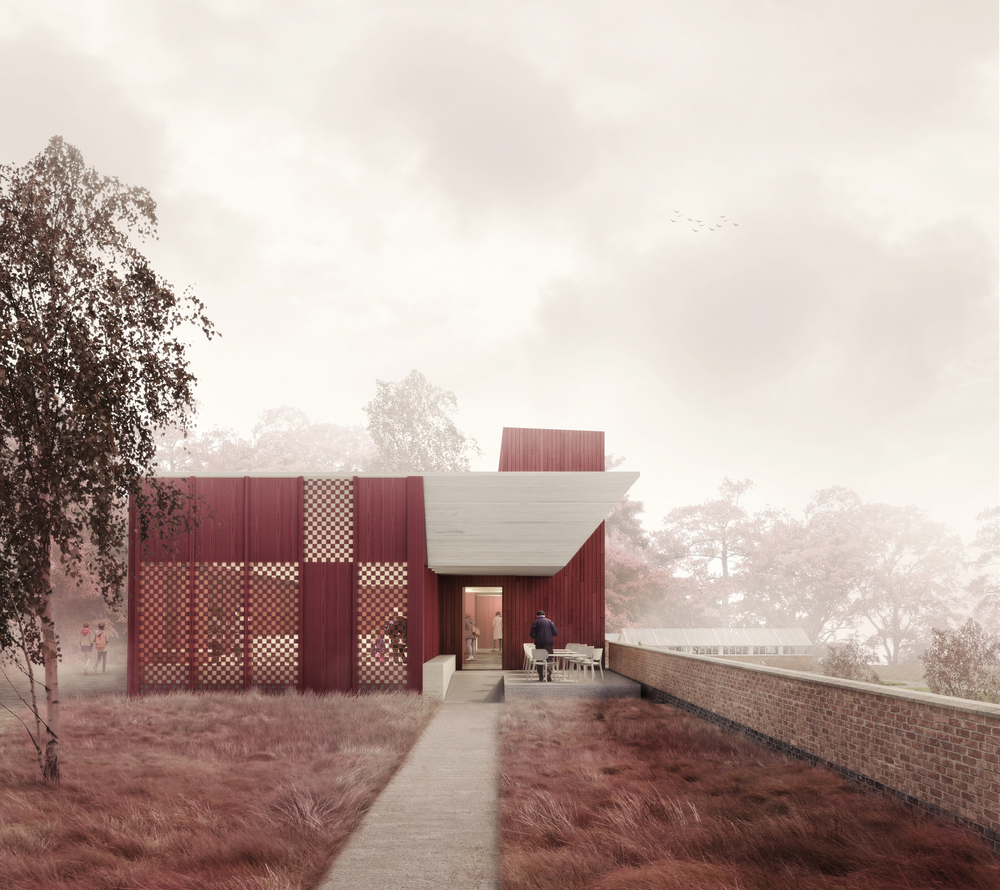 I suppose however, it is worth mentioning at this point I had no 3d knowledge, just 2d! I'm still very weak personally when it comes to the more technical aspects of modelling and materiality (just ask the guys in our studio!), but I believe the essential elements to image-making are founded in basic principles of the arts anyway – colour, composition and hierarchy, all of which I had subconsciously spent years studying.
We are now based in Bournemouth on the South coast of England (five minutes from the beach) and have a studio of seven very talented artists.
How did you come up with the name for the company?
I started the company simply using my own name, but after a couple of months I began to employ other artists and felt that it was important the name referred to a collective, rather than giving off the impression it was all my own work. That's really important to me. It was originally intended to be 'Digital Arc Studio', but Darcstudio seemed to be much easier to say. Although it does have an impact on my family life – my wife has seen so much of Darcstudio that she frequently mis-spells 'dark'! Not great, as she's a teacher…
What is the philosophy behind DarcStudio? What makes you different?
I have a deep rooted love for the craft inherent in all great works of art and architecture, the tangible elements that give work a human quality and richness. So for me, it is important that as a studio we don't obsess too much about achieving absolute technical perfection (there are other studios who do that fantastically), but instead we search for something deeper within the overall balance and aesthetic of our images that can express the same qualities.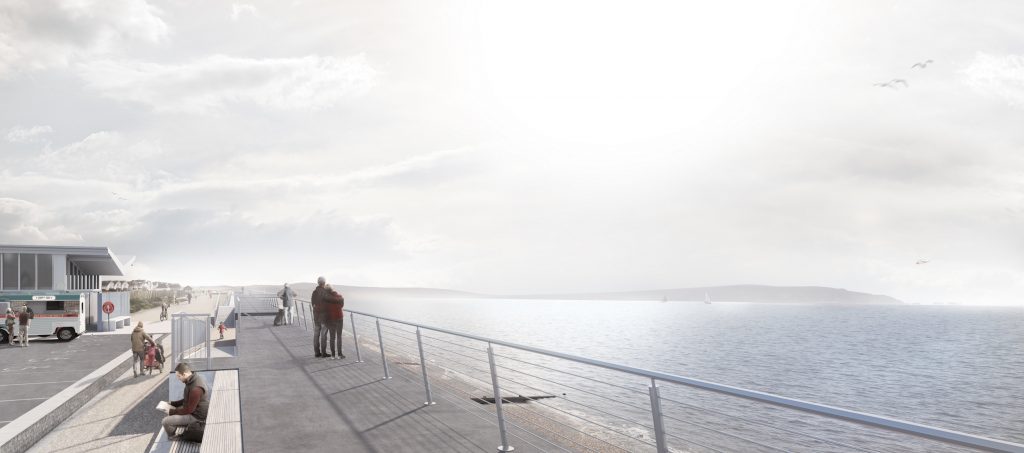 Our work was recently described as being 'suspended between photography and illustration' – that was very flattering and far more eloquent that I have ever managed to describe it!
Any favourite or highlight projects so far?
Our favourite and most successful projects are without fail, always the ones where the client trusts us with complete free-rein on the images. It takes time and a track record to build that trust – but we are not afraid about expressing our feelings and maintain that the end justifies the means.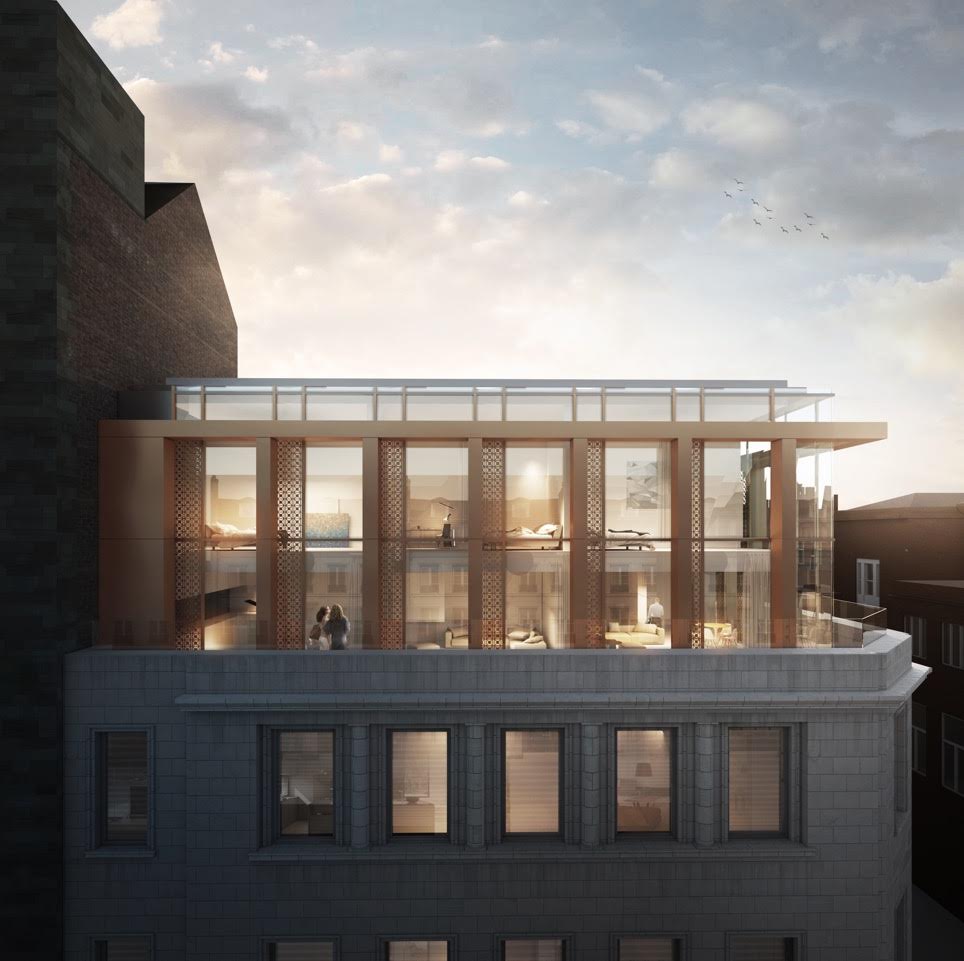 We try approach all our work in this manner, with an open mind as to where we can take take the project. Naturally some schemes tend to lend themselves to imagery better than others, and sometimes our feelings are just simply overridden by pure necessity. We are comfortable with that, provided we have tried.
What current projects are you working on?
We typically have between 5 and 7 projects on at any one time – right now we are working on various cultural schemes, a series of residential projects in London and also some very exciting rural projects nicely timed for winter…watch out for some snow!
We have also just been commissioned to do a series of our more illustritive images for a well-known architectural publication.
How did you discover Corona Renderer, and what do you like best about it?
I had persevered with various renderers, but as the technical side of visualisation is not something that comes naturally to me, I felt like I had been wasting far too much time playing with numbers and settings. Working like this, it's easy to become obsessed with tutorials and how other people are doing things – believing once you know their tricks and setup you'll be able to immediately create incredible images. That's a myth.
I was then gently persuaded by a friend to try Corona for just a day – I felt comfortable with it immediately. The ease and speed allowed me to spend my time developing our style and being creative with our images – experimenting with composition, colour, shadow and light, the ingredients to what we now do.
Do you use Corona Renderer exclusively?
Yes, we've been very happy and it seems to be improving upon every new release. Looking forward to experimenting with the new Interactive light mix feature!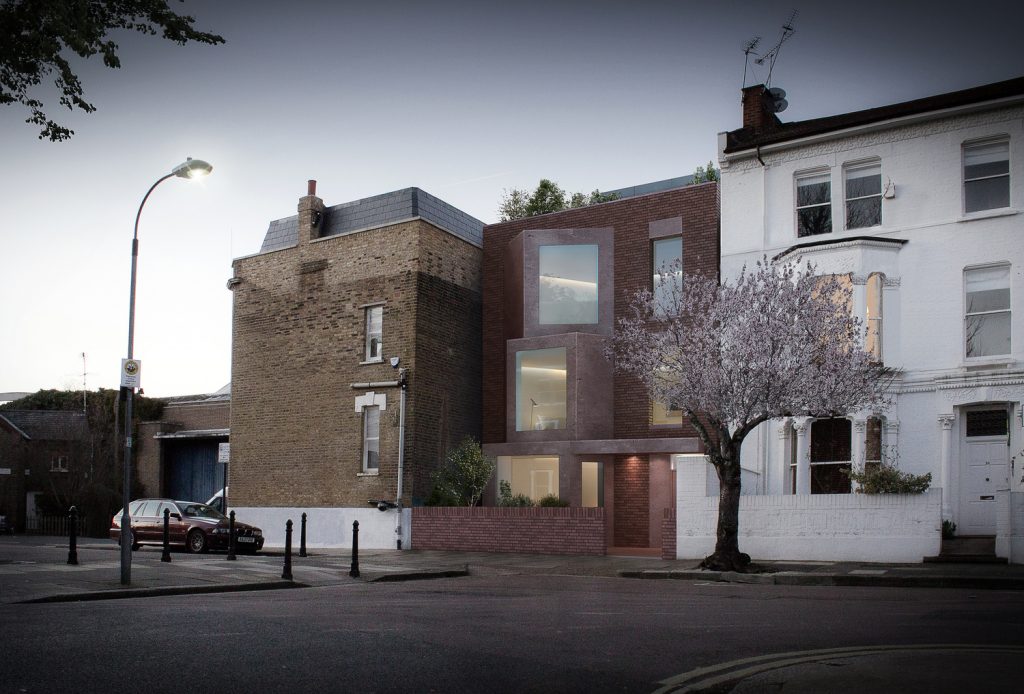 Do you composite rendered buildings into existing footage, or build the surrounding environments entirely in 3D?
We try to always have photography of the site as reference, but would be uncomfortable being bound to the time or atmosphere of a particular shot. Having everything in 3D allows us to quickly experiment with light and shadow. In a similar sense, as we are not seeking to create photo-real images, we never use HDRIs but exclusively utilise Corona sun and sky, this allows us to find those interesting moments and settle on an approach for our images much quicker.
What advice would you give to someone starting out in the industry today?
Don't obsess over the work of other artists or studios, they have walked their own path to get where they are are and that's what makes them unique. Find what makes you unique – take inspiration from disciplines beyond CGI and photography. We rarely use typical architectural references for mood, instead we look to art, be that classical or contemporary – the inspiration to be taken from it can be just as powerful.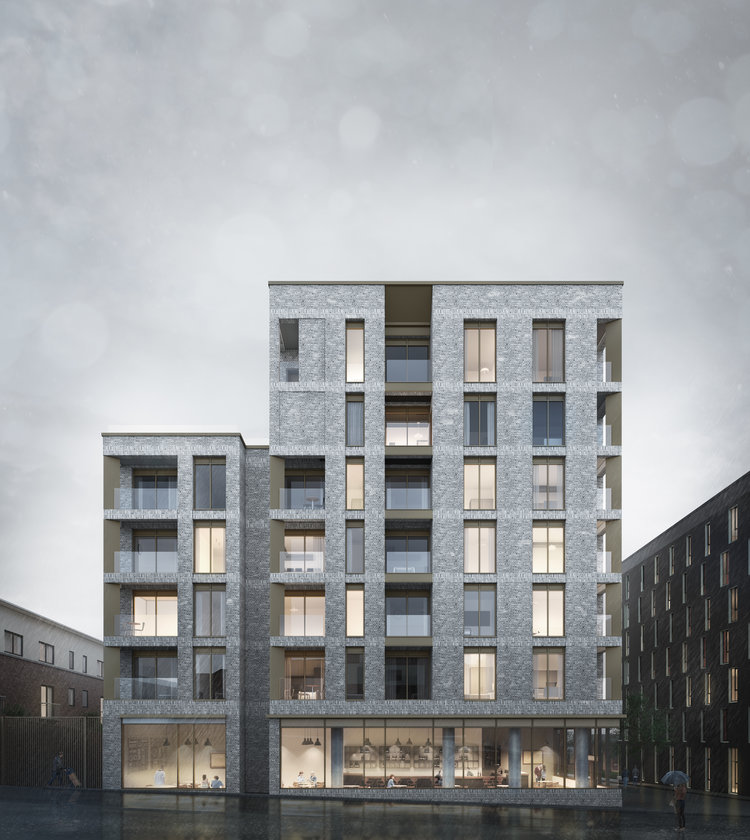 You recently posted that you were hiring – what do you look for in a potential employee that would make them the ideal candidate for DarcStudio?
Enthusiasm, an obsession for learning and an un-breakable sense of humour! We are looking for two artists to join the team at the moment – anyone who is interested can contact us at work@darcstudio.co.uk.
All the best,
Troy Hodgson
Website: www.darcstudio.co.uk