Francesco Legrenzi of Legrenzi Studio prepared a 'making-of' for a project created in Corona 1.3, where he reveals some of his workflow secrets which eventually led to the creation of an amazing, photoreal interior.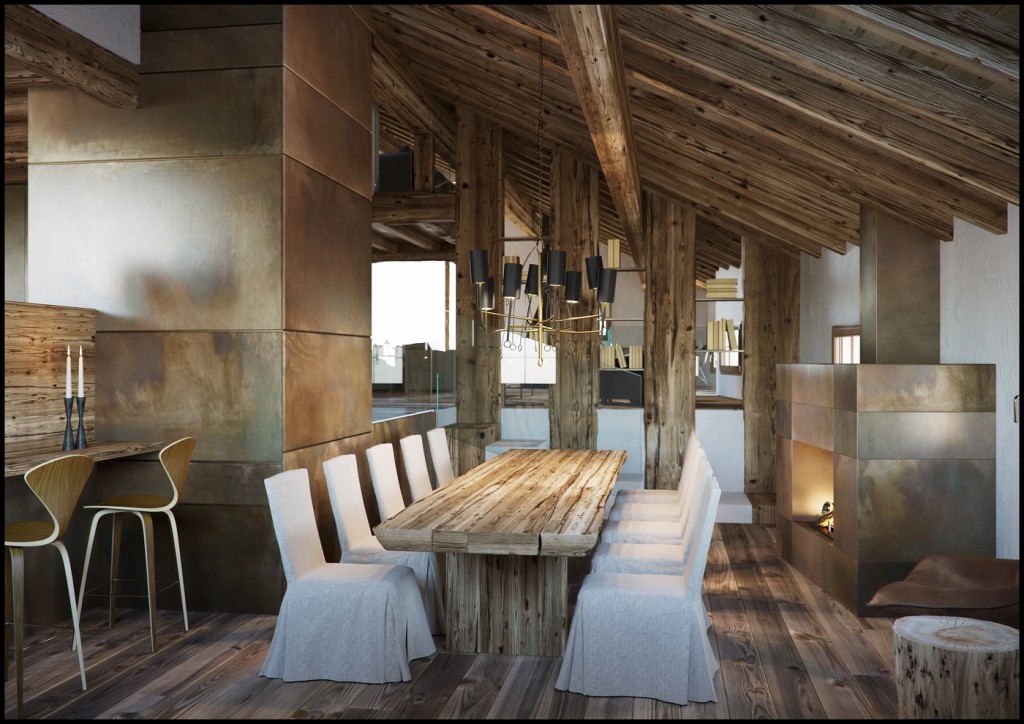 1. Introduction
First, I would like to personally thank Ondra Karlík and the whole Corona team for the enormous effort that has eventually resulted in what I believe is currently the best 3ds Max rendering engine for architecture and design. Many users around the world, from inexperienced students to skilled professionals, are now migrating to this wonderful program.
It's been three years now that I have been using Corona in all of my projects. Our studio is relatively small, so we cannot use two different rendering engines. At one point, we had to make a choice. Three years ago it might have seemed risky. But it quickly turned out to be a very smart decision.
Continue reading Francesco Legrenzi – The Making Of A Mountain Home Interior →